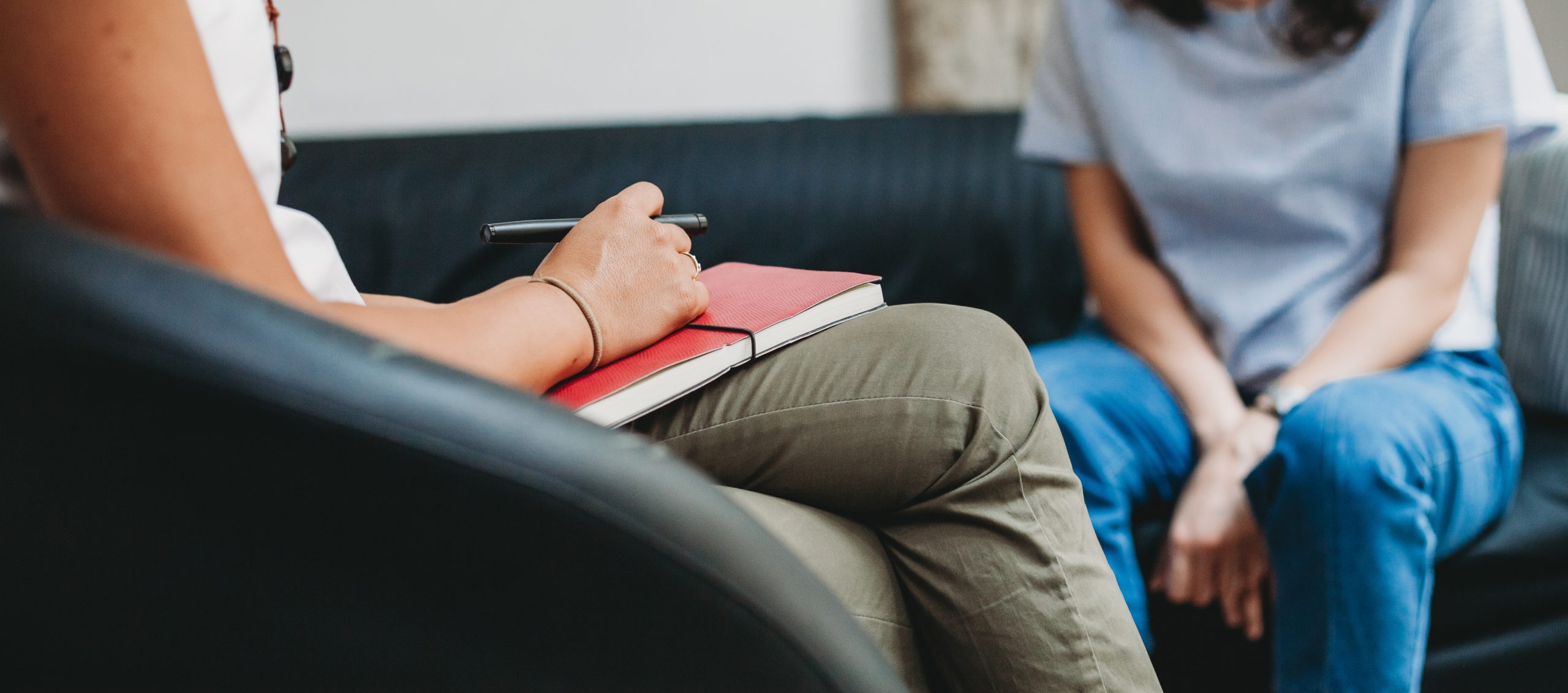 Due to extremely popular demand, our skills essentials Spring workshop now has an extra date!
For those of you who thought you may have missed out on our workshop in Manchester on 19th – 20th March 2020, we have an extra date on 2nd -3rd April 2020 at the Renaissance Manchester City Centre Hotel, Blackfriars St, Manchester M3 2EQ.
What the Course Involves
This two-day workshop covers the fundamentals of DBT Skills: Core Mindfulness, Distress Tolerance, Emotion Regulation, and Interpersonal Effectiveness. Participants learn how to set up a group, the group goals and guidelines, begin to teach skills, be a co-leader, identify and solve common problems in skills groups, make skills lectures come alive, give meaningful homework assignments, and review homework assignments in a way that promotes active engagement with different client populations and settings.
This course is designed for all mental health professionals who want to learn to teach or improve their teaching of DBT skills to clients.
This workshop will be of interest to clinicians who:
Have no previous knowledge of DBT but would like to know more about the approach.
Are joining intensively trained DBT teams.
Are interested in helping their clients become more skillful in managing a range of emotional and interpersonal difficulties.
Would like to learn some of the 4 skills that the treatment employs to help clients with multiple diagnoses and impulsive behaviours (core mindfulness, distress tolerance, emotion regulation, interpersonal effectiveness).
Cost
Price: £400 (plus VAT)
Group rate: £300 pp
Groups consist of 4 or more delegates booking at the same time