The biDBT Essentials Tour
To celebrate our 25th Anniversary, come and join British Isles DBT Training as we deliver our best-selling and most popular workshop, DBT Skills Training: Essentials™ in each of the four UK capital cities.
DBT Skills Training: Essentials™
London:           9-10 June 2022 COMPLETED
Belfast:            22-23 September 2022
Clayton Hotel Belfast,
22-26 Ormeau Avenue,
Belfast,
BT2 8HS
Cardiff:            12-13 December 2022
Edinburgh:       2-3 March 2023
2022 marks the 25th anniversary of British Isles DBT Training and to celebrate this momentous milestone, we are offering our most popular training at a discounted price.
For just £300* (excl. VAT) per person you will receive:
biDBT's best-selling skills workshop
A hard-copy binder of the training resources
Training by two of our excellent training team
A commemorative photograph with other delegates and the training team
AND a complimentary 25th Anniversary Gift Bag – with treats and surprises within.
This rate also includes daily lunch and regular refreshments during the training days.
*€375 (excl. VAT) per person
This 2-day introductory workshop covers the essential DBT Skills: Core Mindfulness, Distress Tolerance, Emotion Regulation, and Interpersonal Effectiveness and is designed for all mental health professionals who want to learn DBT skills to improve their work with their clients.  It also provides an overview of the manner in which DBT conceptualises problems, as well as the behaviour change, validation, and dialectical strategies used across all modes of the treatment.
Participants learn the goals of each skills module, and the targets for DBT skills training. They are also taught how to apply fundamental DBT strategies in skills training and coaching, so as to maintain dialectical balance in the endeavour. Clinical examples are used to illustrate specific skills training procedures.
As a result of this training, participants will be able to:
Describe the key elements of DBT skills training.
Describe the dialectical nature of DBT skills training.
Identify the targets for DBT skills training.
Explain the goals of the DBT skills modules.
Identify the strategies and procedures required for effective DBT skills training.
Explain the progression from skills acquisition and strengthening to generalisation.
Prior knowledge of DBT is not required however this training will be enhanced if participants are familiar with Dr. Marsha Linehan's DBT® Skills Training Manual, Second Edition, and should attend the training with this book.
Course Name:
DBT Skills Training: Essentials™
Course Dates:
London: 9-10 June 2022 COMPLETED
Belfast: 22-23 September 2022
Cardiff: 12-13 December 2022
Edinburgh: 2-3 March 2023
Course Location:
Belfast: 22-23 September 2022
Clayton Hotel Belfast,
22-26 Ormeau Avenue,
Belfast,
BT2 8HS

Other Venues TBC
Course Level:
Therapy Fundamentals
Course Length:
2 days
Course Cost:
£300 (excl. VAT) per person
€375 (excl. VAT) per person
Our Essentials Tour is being led by four exceptionally talented and internationally recognised trainers: Janet Feigenbaum is taking on London, Jim Lyng is heading to Belfast, Amy Gaglia Essletzbichler is delivering in Cardiff and Stephanie Hastings will be closing the tour in Edinburgh.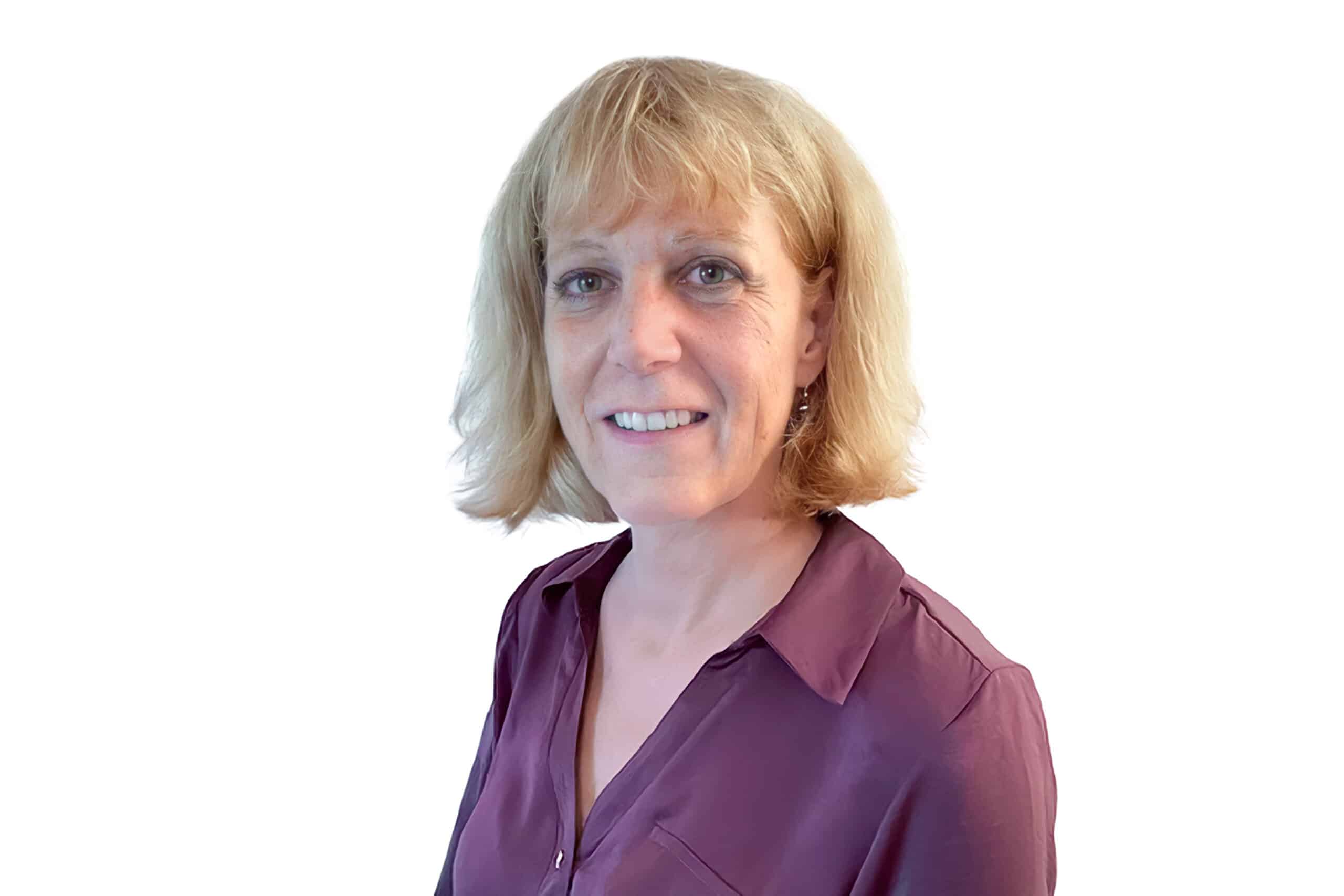 Associate Professor Janet Feigenbaum is an International consultant trainer in DBT for British Isles DBT Training. Additionally she is a consultant clinical psychologist for North East London Foundation Trust (NELFT) and Associate Professor in Clinical Psychology at University College London. She is clinical and strategic lead for Personality Disorder
services for NELFT, clinical lead for the IMPART (Intensive Management of Personality disorders: Assessment and Recovery Team), and the Strategic and Clinical Lead for Evidence Based Practice in Psychological Therapies.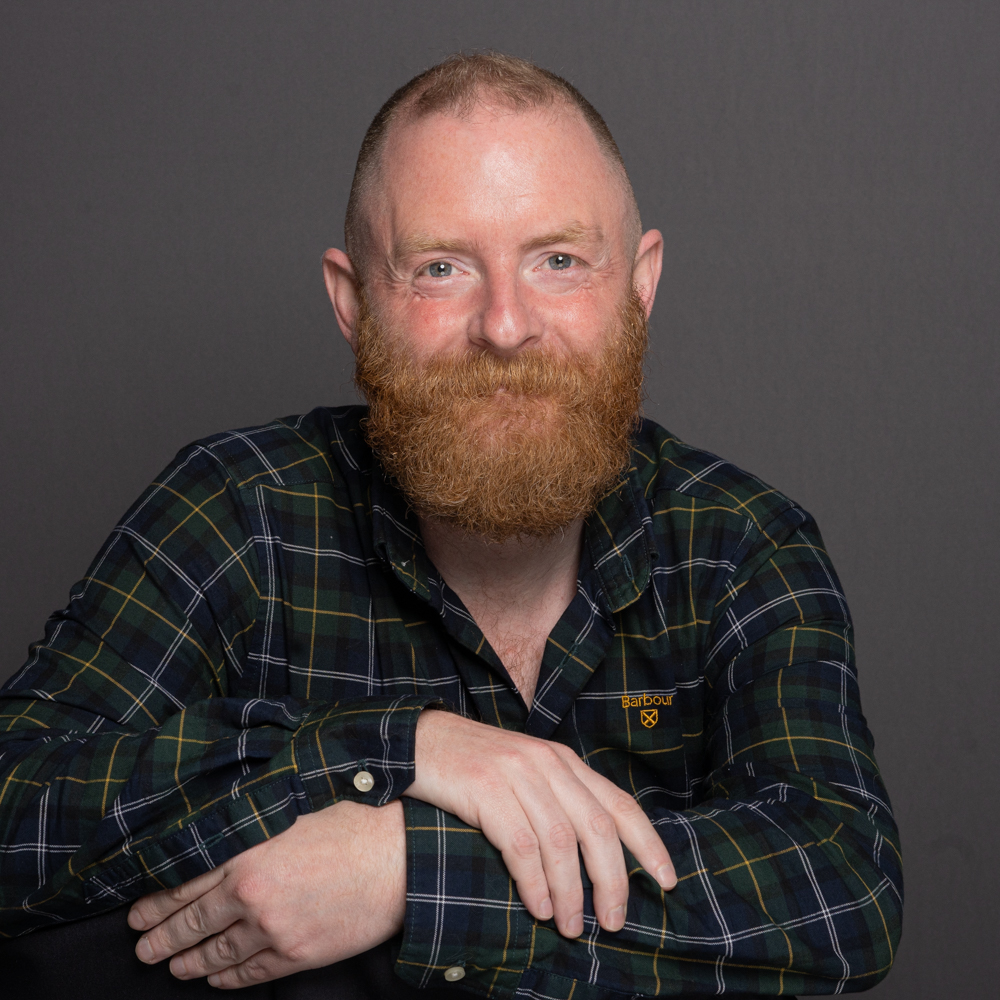 Dr. Jim Lyng has spent more than the past decade deeply passionate about DBT.  He completed his training as a counselling psychologist in Trinity College Dublin in 2003 where he has also served as an adjunct assistant professor in counselling psychology for many years, specialising in training students in cognitive behavioural therapy. He worked for 15 years as a senior psychologist in adult mental health services in Dublin, where he took over the reigns of leading Ireland's longest running DBT programme. He has delivered training on behalf of British Isles DBT Training since 2012 in Ireland, the UK, and the first ever DBT event in the Czech Republic.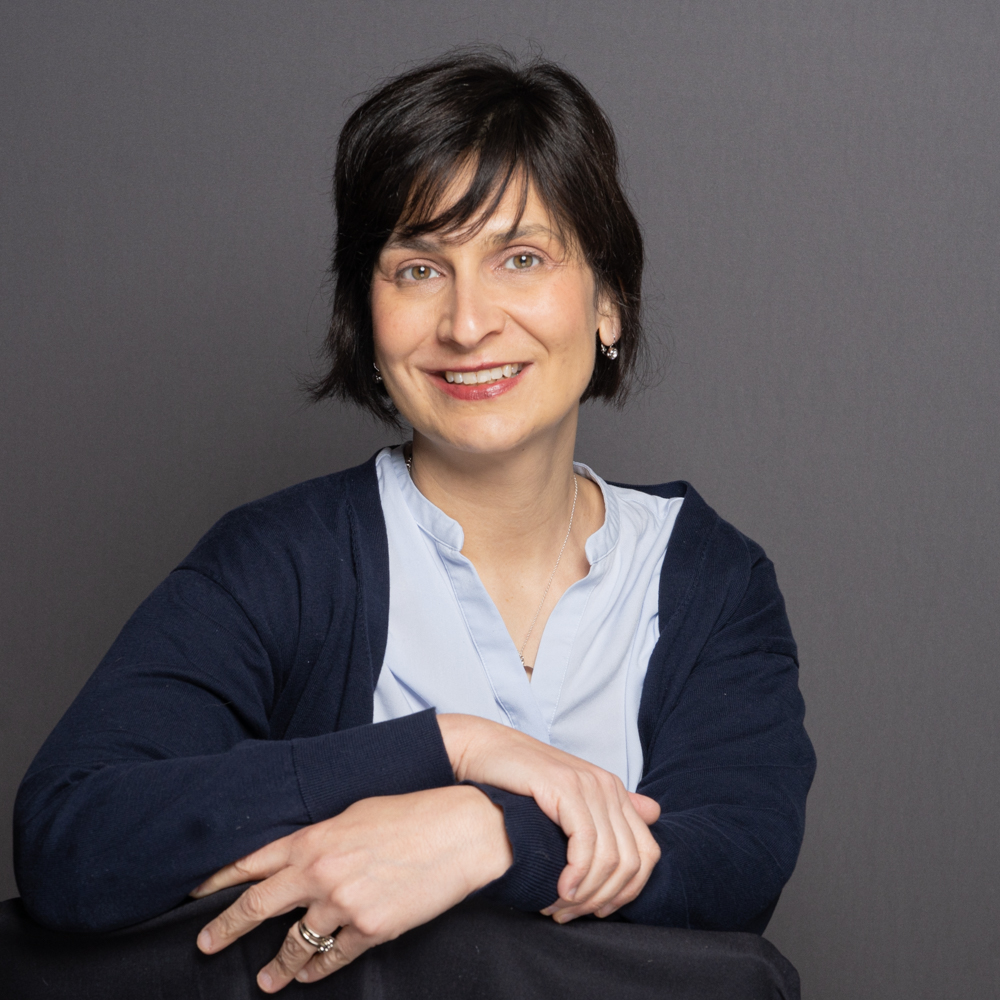 Amy Gaglia Essletzbichler is an accredited Dialectical Behaviour Therapist and Supervisor (SfDBT). She is a consultant trainer in DBT and is currently also the Co-Deputy Director of the PG Dip in DBT at Bangor University, which is a programme funded by Higher Education England. In addition, she is in her final years of a doctorate that is generally seeking to investigate processes related to the therapist in DBT. She volunteers with the Society for DBT and is currently in the role as the Chair of the Board of Accreditation. Amy has been practicing DBT for the past twenty years and was originally trained in DBT as part of her MSW which included a year-long internship in DBT at New York Hospital's Payne Whitney Outpatient and Day Hospital Programs.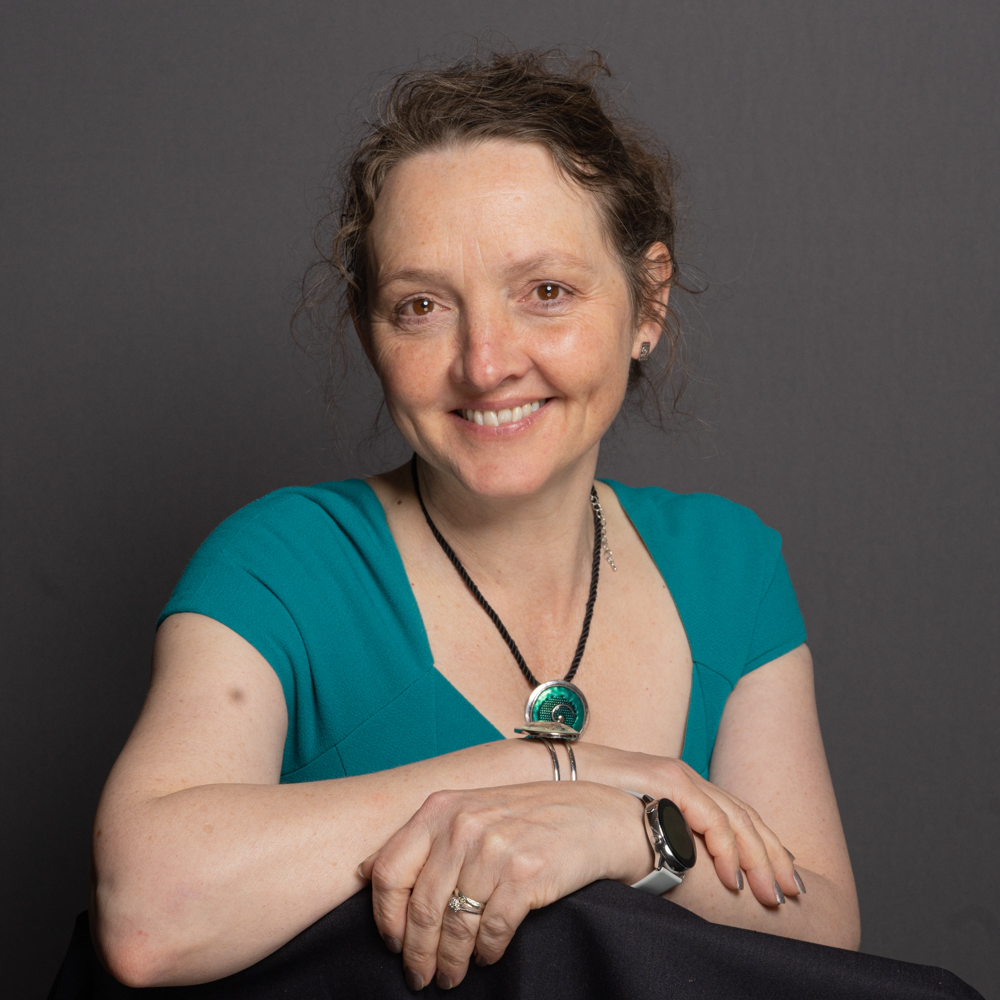 Dr. Stephanie Hastings is the Deputy Director of the PG Dip DBT at Bangor University and a Principal Psychological Therapist in a North Wales Trust delivering training and supervision in CBT and DBT, as well as providing training with the British Isles DBT training team. She is an accredited practitioner and supervisor with the BABCP and SfDBT. Stephanie qualified as a Social Worker in 1991 and has worked for Local Authorities Children and Family Services, the NSPCC (Sexual Abuse project) before moving to work in Health Services in North Wales in 2003 where she was the team lead in a tier 3 CAMHS DBT programme for 15 years. Stephanie has been a research therapist in a large RCT of DBT for Treatment Resistant Depression and completed her PhD on adapting DBT skills for autistic adolescents for delivery in school settings.