Our Director of Training, Professor Michaela Swales recently entered into the BMA Medical Book Awards which took place on 3rd September 2019.
We are proud to announce that she was Highly Commended in the 2019 BMA Medical Book Awards for her book "The Oxford Handbook of Dialectical Behaviour Therapy".
Congratulations Michaela!
To view the full list of winners visit: https://drive.google.com/open?id=1MRkaIt7-MzF5BwOKtgxNeZPnssYW8XOc
To buy Michaela's book and find out more visit: https://www.oxfordhandbooks.com/view/10.1093/oxfordhb/9780198758723.001.0001/oxfordhb-9780198758723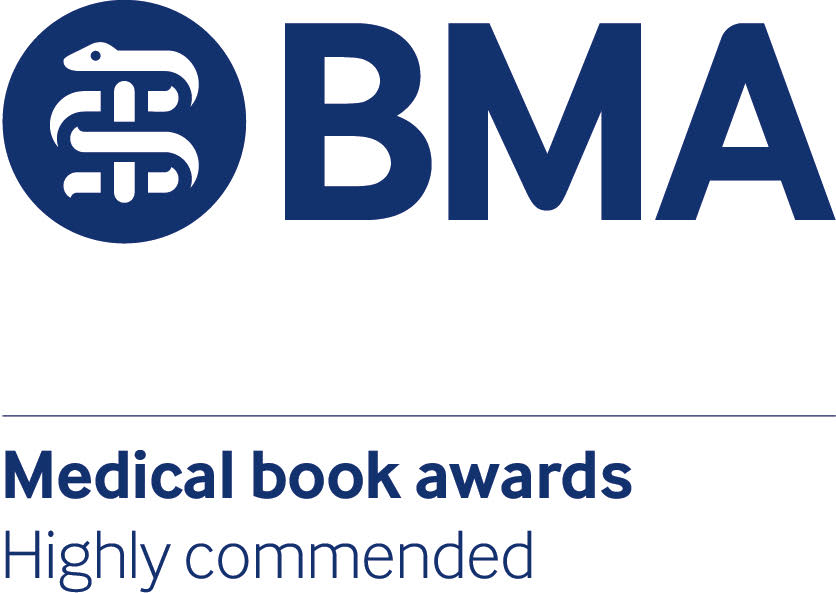 Summary
Article Name
BMA Medical Book Awards 2019
Description
Congratulations to our trainer Michaela Swales who received the award of Highly Commended for her book on Dialectical Behavioural Therapy.
Author
British Isles DBT Training