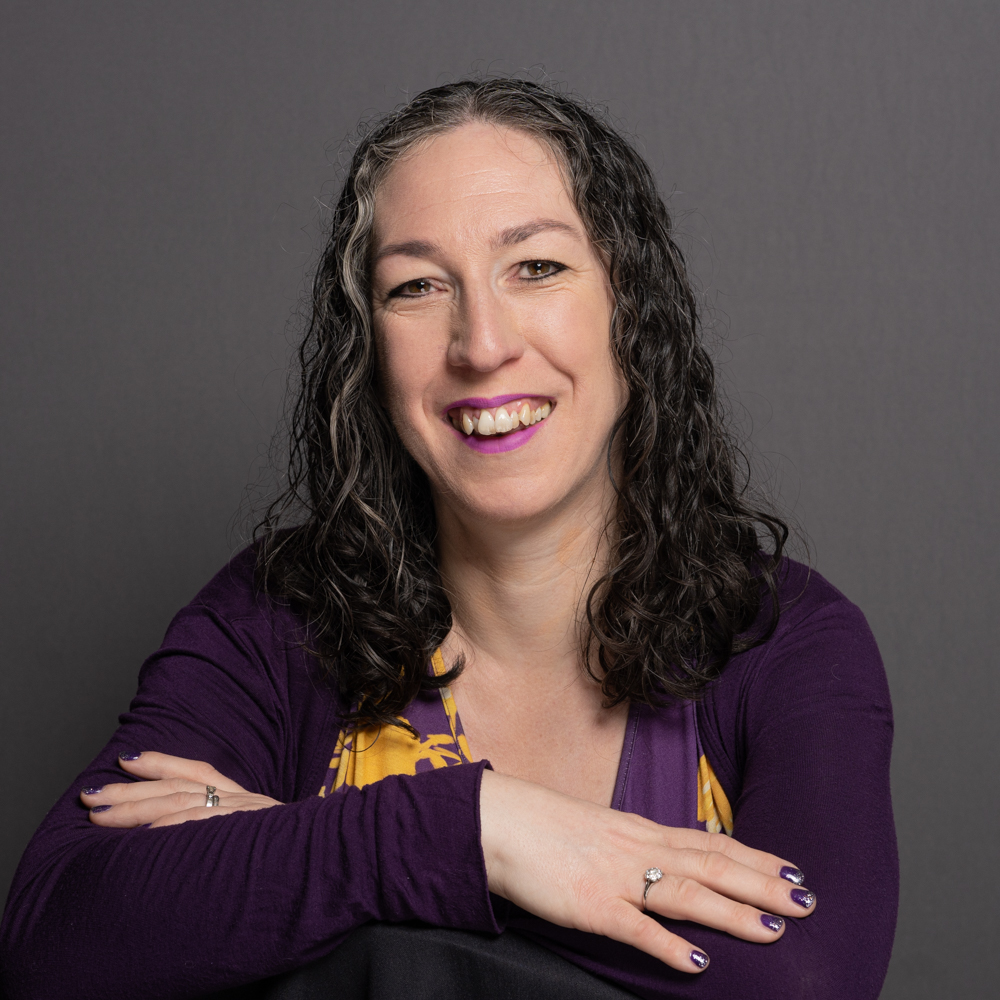 Working as a Consultant Health Psychologist & Team Leader in a specialist Personality Disorder service, Jane Moses has been a trainer at biDBT since 2022. Learn more about her experience below.
Why did you choose to become a trainer?
I have so much passion for DBT and love helping people, so this felt like the next step for me and something I aspired to do in the not-so-distant future.  Then Amy gave me a nudge and I decided it didn't have to be something in my future, I could do this now!
What do you enjoy most about training with biDBT?
That I get to work with trainers who were previously my idols!! 😄 (cheesy but true 😂)  and being part of such an amazing community who are supportive and inspirational.
What advice would you give to new DBT therapists?
Radically accept that DBT is delivered as a team.  Your responsibility is to stay true to the principles of DBT and to do the best you can at any given moment with the resources you have available to you at the time.  It is, however, the team that holds the client and the team that holds you, if you let them.
What is your favourite course to deliver and why?
I like delivering the 2-day workshops such as DBT Skills Training: Essentials™ as they bring DBT to a wide range of staff across many different sectors and disciplines, enabling a greater spread of DBT skills being taught in those systems.  I like the idea that DBT skills are reaching more people, be it in hospitals, schools and prison settings, and that they support the delivery of full DBT by DBT therapists within those systems as well.
What do you enjoy doing when you're not working?
Playing music and singing in various groups
Who would you most like to swap places with for the day?
An astronaut on the international space station as I've always wanted to see the Earth from space and experience weightlessness.
What has been your biggest achievement?
Having my children and being the SW regional clinical expert for suicide and self-harm for NHSE.