View Our Upcoming Training Courses
Delivering Effective DBT Training, Provided by World Renowned Trainers, Delivered in Affiliation with the Behavioral Tech Institute
British Isles DBT Training is the sole licensed provider of training in Dialectical Behaviour Therapy (DBT) in Great Britain and the Republic of Ireland.  Professional DBT accreditation is available in the UK and Ireland through the Society for Dialectical Behaviour Therapy.
We have been training DBT teams in the UK since 1997 which has resulted in over 450 DBT programmes being launched from Inverness to the Isle of Wight.  We are fully equipped to advise on programme implementation in every type of clinical setting where severe and enduring behavioural issues arise.
Join us on Friday 9th February 2024 for this brand new workshop.
The Introductory Fundamentals of DBT-A: The Fundamentals of the Treatment Model. Taking place 11-13 March 2024.
If you are interested in establishing DBT as a Trust wide implementation or have several settings in your organisation with clinicians you would like to train, then we are able to bring the training to you.
We are able to deliver all of our DBT training formats on-site, from Introductory workshops through to full Intensive implementation.
If you would like to discuss on-site DBT training please do not hesitate to contact us on 01978 346900 or Info@dbt-training.co.uk
We are the only UK & Ireland based organisation that is affiliated with the Behavioral Tech Institute.
Being affiliated with the Behavioral Tech Institute means that British Isles DBT Training brings to you the latest developments in DBT from Marsha Linehan's lab and those of other senior international researchers in DBT. Our training materials are sourced from the Behavioral Tech Institute and combine years of experience in training and delivering DBT with the latest international developments in the field.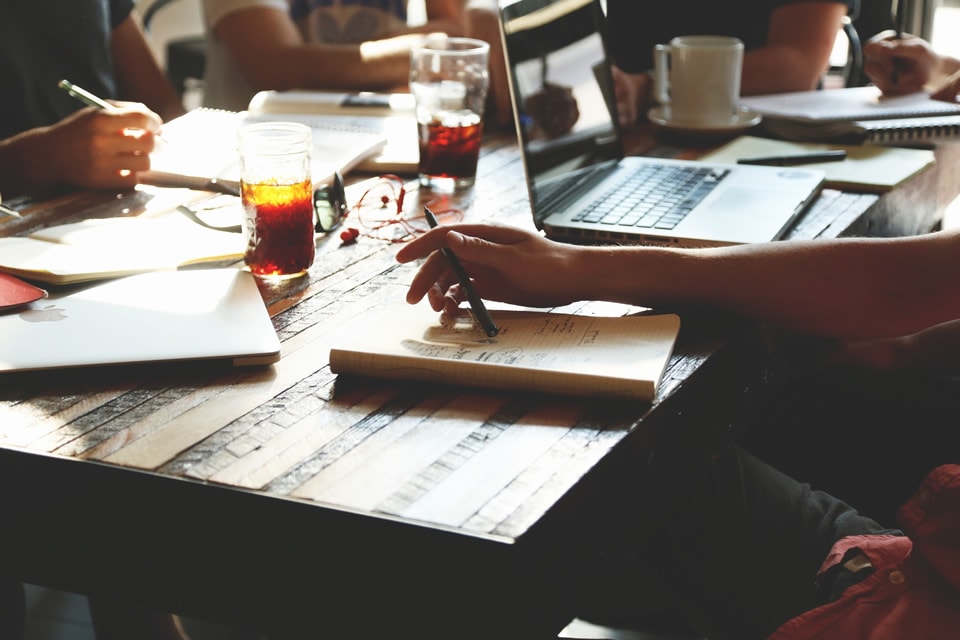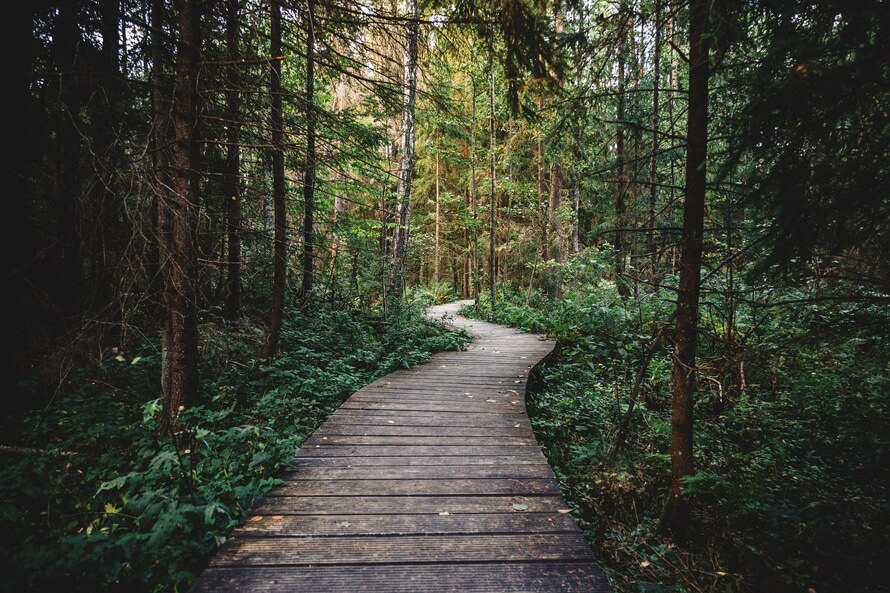 DBT is an innovative and unique treatment model for Borderline Personality Disorder (BPD), developed by Professor Marsha Linehan at University of Washington, Seattle.
Its popularity has grown rapidly in the USA and increasingly in Europe, mainly due to its success in effectively treating client groups whose emotional problems are particularly difficult to manage within a therapeutic relationship or an institutional setting.