Skills Training in Dialectical Behavior Therapy: The Essentials™
17-18 September 2018
MANCHESTER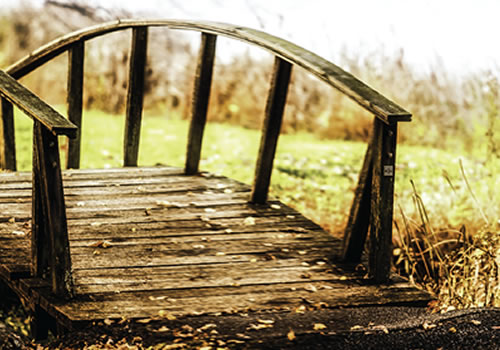 Suicide: DBT Protocol for Assessing and Managing Risk™
5-6 September 2018
NOTTINGHAM
We Deliver Effective DBT Training, Provided by Fully Licensed Trainers Accredited by The Linehan Institute.
British Isles DBT Training is the sole licensed provider of training in Dialectical Behaviour Therapy (DBT) in Great Britain and the Republic of Ireland.  Professional DBT accreditation is now available in Europe through the Society for Dialectical Behaviour Therapy.
We have been training DBT teams in the UK since 1997 which has resulted in over 450 DBT programmes being launched from Inverness to the Isle of Wight.  We are fully equipped to advise on programme implementation in every type of clinical setting where severe and enduring behavioural issues arise.
We will be exhibiting at the Annual BABCP Conference 2018 Strathclyde University, Glasgow 17 – 20 July 2018! Please pop over to stand 9, meet the team and explore more about Dialectical Behaviour Therapy.
As we will be delivering a 2 Day DBT Skills Training in Dialectical Behaviour Therapy: The Essentials™ in Glasgow November 26 – 27 2018, discounted places will be available for those who register at the Conference.
The exhibition area will be located in the Technology & Innovation Centre. It will be open from the opening reception on Tuesday 17 to Thursday 19 July.
Dr. Michaela Swales, Bangor University will be speaking on Treating personality disorders: Meeting the conceptual and practical challenge in Executive Room A & B. (Keynote Addresses 11.30 – 12.30 on Thursday 19th July)
Featured Courses and Onsite Training:
5 Day DBT Upgrade Training, Chester, 4 – 8 March 2019 CHESTER
COURSE FEE £800 pp: Register EARLY SAVE £150 pp excl VAT ( plus £70 pp Licence Fee ) 
The 5-day DBT Upgrade Training is designed specifically for an individual or a small group of therapists who have completed preliminary training in DBT (i.e. Foundation or equivalent) and are looking to increase their training to an Intensive level status
Why train with us?
We are the only UK & Ireland based organisation that is affiliated with the Linehan Institute.
Being affiliated with the Linehan Institute means that British Isles DBT Training brings to you the latest developments in DBT from Marsha Linehan's lab and those of other senior international researchers in DBT. Our training materials are sourced from the Linehan Institute and combine years of experience in training and delivering DBT with the latest international developments in the field.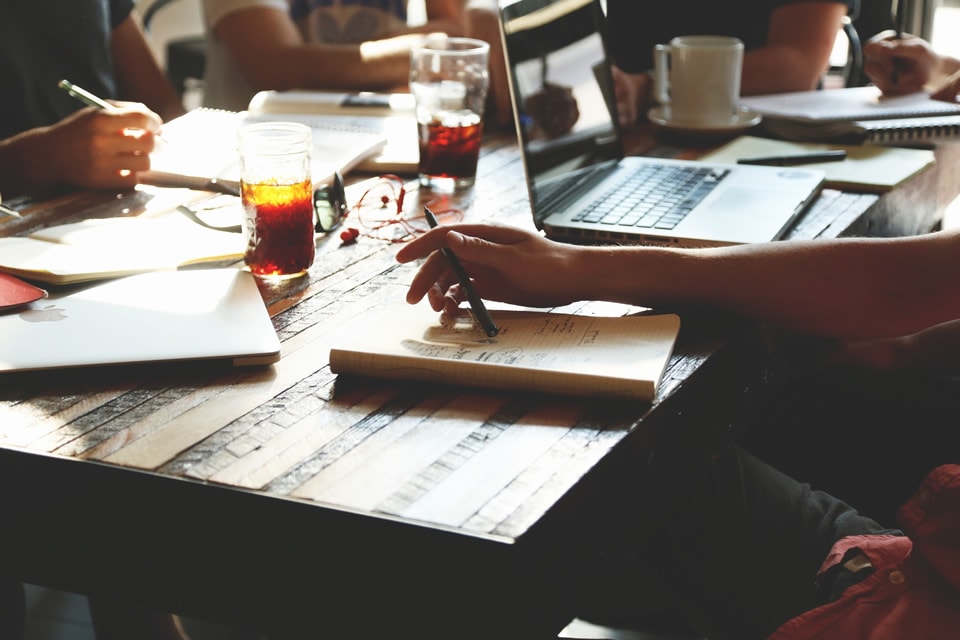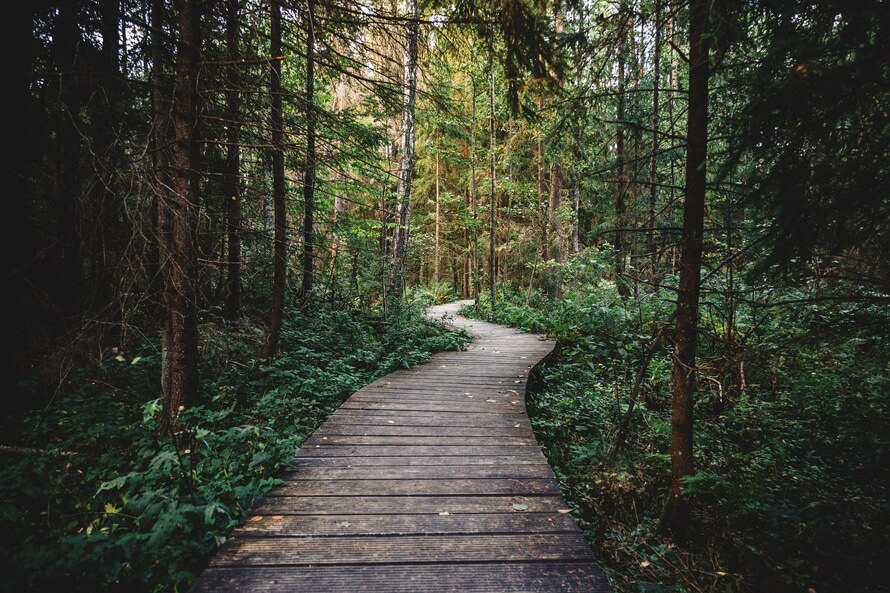 What is DBT?
DBT is an innovative and unique treatment model for Borderline Personality Disorder (BPD), developed by Professor Marsha Linehan at University of Washington, Seattle.
Its popularity has grown rapidly in the USA and increasingly in Europe, mainly due to its success in effectively treating client groups whose emotional problems are particularly difficult to manage within a therapeutic relationship or an institutional setting.