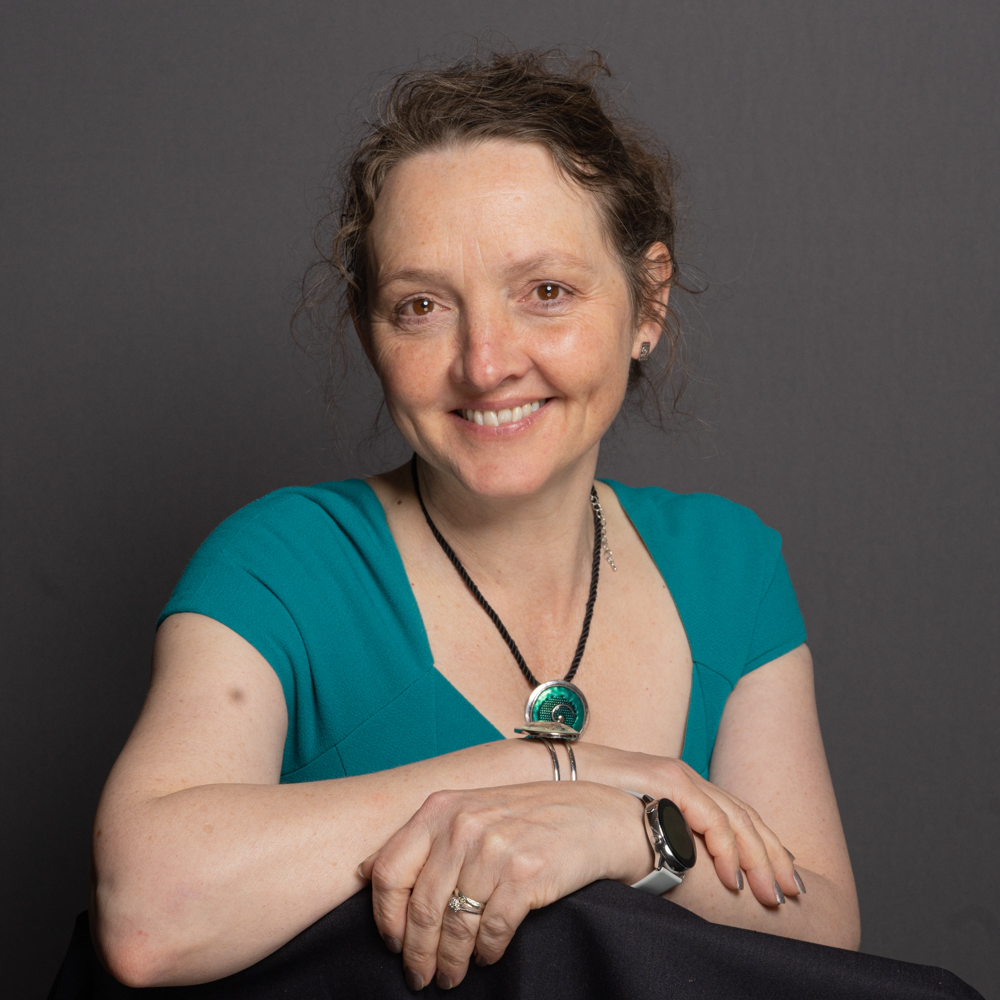 Our Meet the Trainer series is coming to and end. Last but not least, we are celebrating the work of Dr Stephanie Hastings this August, a Trainer at biDBT. See below to learn more about her journey in DBT.
What is the best thing about being part of the British Isles DBT team?
Getting to work with a brilliant bunch of people and learn from them. I meet so many interesting people who are passionate about learning all about DBT.
Why did you choose to become a trainer?
It not only was an incredible opportunity to deepen my skills but also allows me to improve my delivery of DBT and supporting others to do the same.
What is your favourite course to deliver and why?
Adapting DBT Programmes for Dysregulated & Suicidal Teens™ as this is the client group I work with. I can't wait to work alongside Dr Carolyn Hinds again at the beginning of December supporting mental health professionals working with suicidal adolescents.
What is your favourite DBT-related quote?
"Watch your thoughts they become words, watch your words they become actions, watch your actions they become habits watch your habits they become character, watch your character it becomes destiny" – Lao Tzu
What do you enjoy doing when you're not working?
Walking and spending time with my family
What has been your biggest achievement?
Completing my PhD whilst working in the NHS