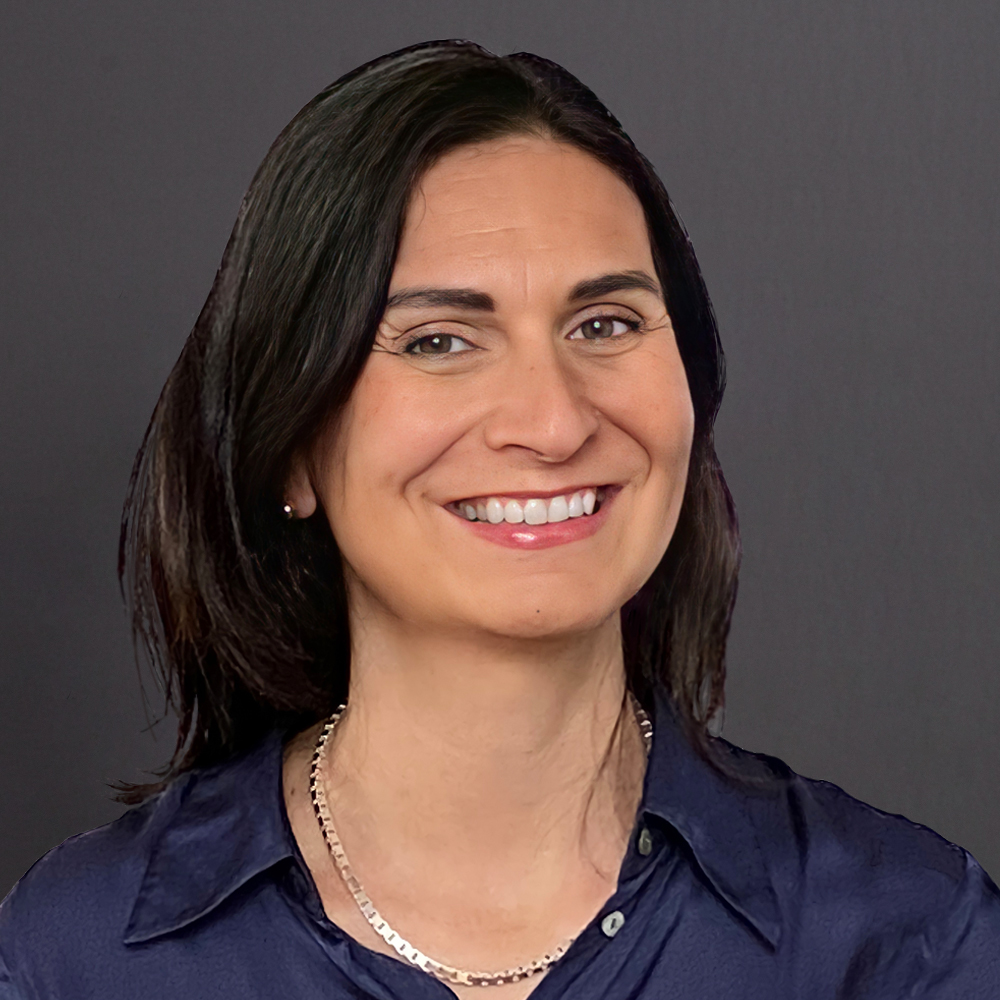 Dr Amy Gaglia Essletzbichler. is an accredited Dialectical Behaviour Therapist working as a DBT therapist, trainer and supervisor. She volunteers for the Society of DBT and is general secretary of the SfDBT.
Training Experience in DBT
Amy is intensively trained in RODBT and as well as Family Connections. In addition, to training and supervising in DBT, Amy is also pursuing a PhD from Bangor University under the supervision of Professor Swales. Her research is on the processes of consultation team in DBT as well as on the experience of stigma of people with borderline personality disorder. Amy has 5 years training experience with BiDBT, including skills, frontlines, foundation/intensive, DBT-S, DBT-A, plus additional 7 years of offering local trainings in DBT.
Clinical Experience in DBT
Amy completed her MSW in New York in 2003 where she trained in DBT at New York Hospital in a Day Hospital and Outpatient setting. She was a founding member and team manager of the Newham DBT Team between 2003-2008. Together with that team she was intensively trained in DBT 2004 in Northampton, USA. Amy then spent a year in 2008-2009 establishing a DBT informed transitional living programme for people with severe and enduring mental illness in Philadelphia, PA, USA.
In 2008, Amy and the Newham Team received for Research for Patient Benefit, National Institute for Health funding to do a pragmatic RCT on DBT versus treatment as usual for the treatment of self harm and personality disorder. As part of her work on the RCT, she trained and calibrated on the DBT-ACS, the research-based tool for measuring adherence to the model in DBT sessions. After completing the RCT, Amy co-wrote an article on the dropout rate in the RCT. The research revealed that the only statistically significant predictor of dropout was being the recipient of care coordination in the year before receiving DBT. Amy has also worked in the London Borough of Hackney and SLaM.
Amy has 15 years experience delivering DBT, 13 years clinical experience offering DBT to adults in the NHS in a secondary care mental health setting, additionally seconded for periods to do DBT-A informed work. She also has 1 year experience offering DBT in a transitional living facility in the USA and 1 year offering DBT in Day Hospital Setting and Outpatient Department in a large hospital in the USA.
Other Relevant Training and HEI Experience
Intensively trained in RO-DBT, trained in Prolonged Exposure, 2/3 years core training in Affect Phobia Therapy. Trained and calibrated on the DBT-ACS, the research tool for measuring adherence to the DBT model. Honorary lectureship at Bangor University. Part of team that received RfPB NIH grant to do RCT on DBT versus TAU for people who self-harm and have PD in East London. Received grant from Burgermesiterfond in Vienna Austria to conduct research on stigma and stigma resistance in people with BPD diagnosis. PhD student at Bangor University: research focused on stigma and stigma resistance, as well as on consultation team and therapist development.