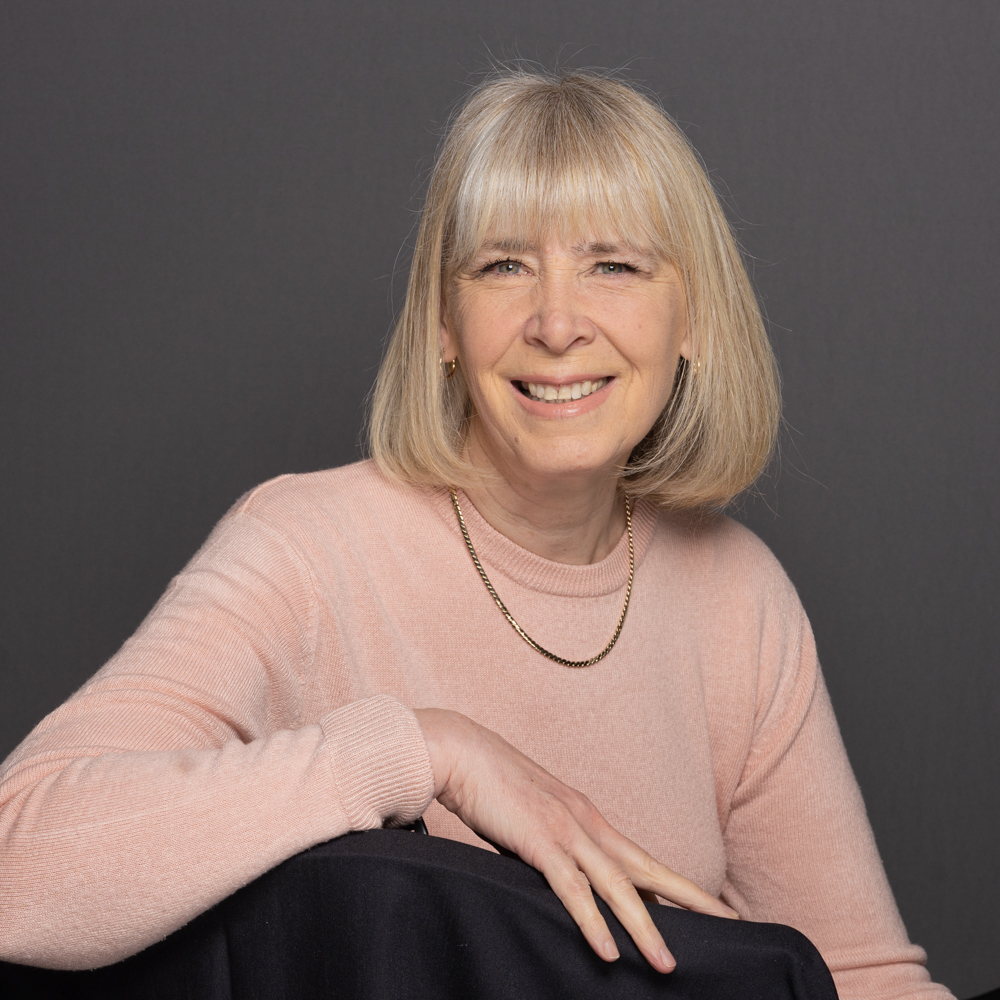 Christine Dunkley DClinP has a doctorate in Clinical Practice from the school of health sciences at the University of Southampton, and a certificate of qualification in Social work. She practiced as a medical social worker prior to working in psychological therapies, and is a senior accredited practitioner with BACP. She is a Vice President of the Society for DBT.
Training Experience in DBT
Christine started with the British Isles DBT training team in 2006, and prior to that was an instigator of the Southern Health NHS trust Up to Speed training in DBT. She has provided training at the Linehan Institute in Seattle at the annual worldwide trainers meeting, and has also taught on the LI induction program for new international trainers. She is ranked in the top 10 current trainers in the world for number of intensive trainings taught, and is the most prolific trainer of intensives in the UK and Ireland. She has also lectured in France, Brussels, Poland, Lithuania, Channel Islands, and New Zealand.
Clinical Experience in DBT
Christine trained in DBT in 2001 and had supervision with Heidi Heard who worked on the original trials with Linehan. Christine worked as a clinician in the DBT program in Winchester for 12 years where she specialised in seeing the patients who were at the point of being referred out of the trust for treatment, this saving considerably on extra-contractual referrals. She and the team received an award from the Trust for their work on this service. She supervised clinicians on the pilot site for a large RCT in RO-DBT, and on the 5 year Irish implementation. As a very experienced trainer she has consulted on difficult cases in every setting imaginable, from prison, to perinatal units, to specialist PD services and community treatment teams, with both adolescents and adults.
Other Relevant Training and HEI Experience
Christine is an honorary lecturer for Bangor University and has also lectured in mental health in the school of Heath Sciences at Southampton Uni, and previously on the Junior Doctors training program in Norfolk and Norwich Hospitals. Sheis trained to calibration in the University of Washington DBT adherence rating scale. She has a certificate in Supervision from the Counselling and Psychotherapy Central Awarding Body (1year P/T course). She sat on the expert reference group for Personality Disorder with Roth and Pilling, and did the extraction from the manuals to create the Core Competencies for DBT. She has written chapters on 'What is DBT?' for Sage and Oxford University handbooks. She has a shared Learning Contributor Award from the National Institute of Health and Care Excellence (NICE). In 2017/18 She was a Healthwatch Champion in Hampshire. She was the first chair of the Society for DBT and awarded a fellowship for her services in 2016.