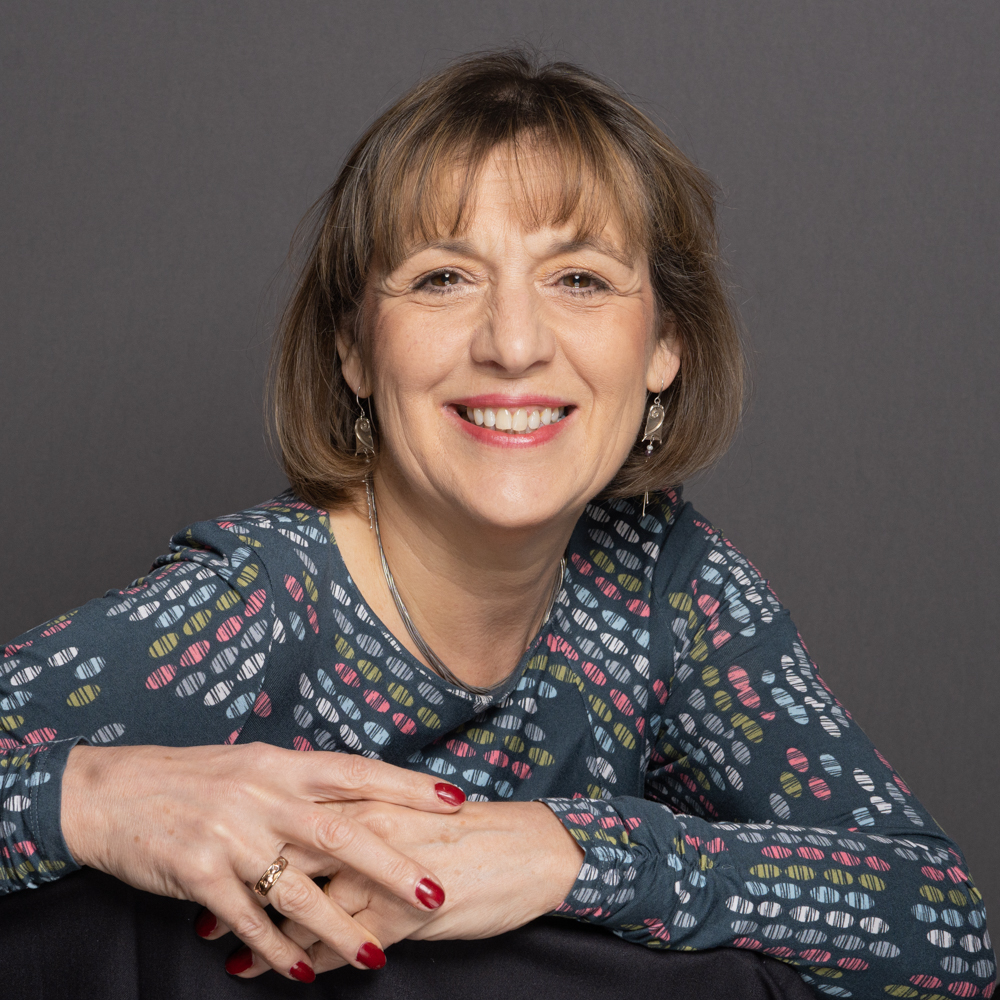 Dr. Carolyn Hinds is currently a Trainer for BI DBT, and offers clinical supervision to individual clinicians, and provides supervision to DBT team consultation meetings. She also offers CBT within her Private Practice.
Training Experience in DBT
Carolyn has 5 years training experience with BI DBT and has offered the two-day Skills Training, Frontlines training and Introduction to Skilful Living during this time. She has also offered the 5-day Foundation training and the 10-day Intensive training to DBT teams. She has provided training to teams working in Adult Mental Health, Child and Adolescent Health, Forensic teams, Learning Disability Teams, who work in both inpatient and outpatient settings and has offered input to local training events in DBT within Betsi Cadwaladr NHS trust.
Clinical Experience in DBT
Carolyn has 13 years of experience delivering DBT in a CAMHS setting, and was the team lead for a number of years. She has 18 months experience of delivering RO-DBT as a research therapist on REFRAMED: Refractory Depression – Mechanisms and Evaluation of DBT, a multi-site MRC funded trial with adults in 2012-2014
Other Relevant Training and HEI Experience
Carolyn was awarded the Diploma in Clinical Psychology by the British Psychological Society in 1990, and gained my Doctorate in Clinical Psychology from Bangor University in 1996. She is a CBT accredited therapist with the British Association for Behavioural and Cognitive Psychotherapy (BABCP). She was intensively trained in RO-DBT in 2012 and has been an accredited DBT therapist by the SfDBT since 2014. She is an Honorary Lecturer in the School of Clinical Psychology, Bangor University and has assessed Doctoral Reports of Clinical Activity for 10 years, and examined two Doctoral Theses in that time.