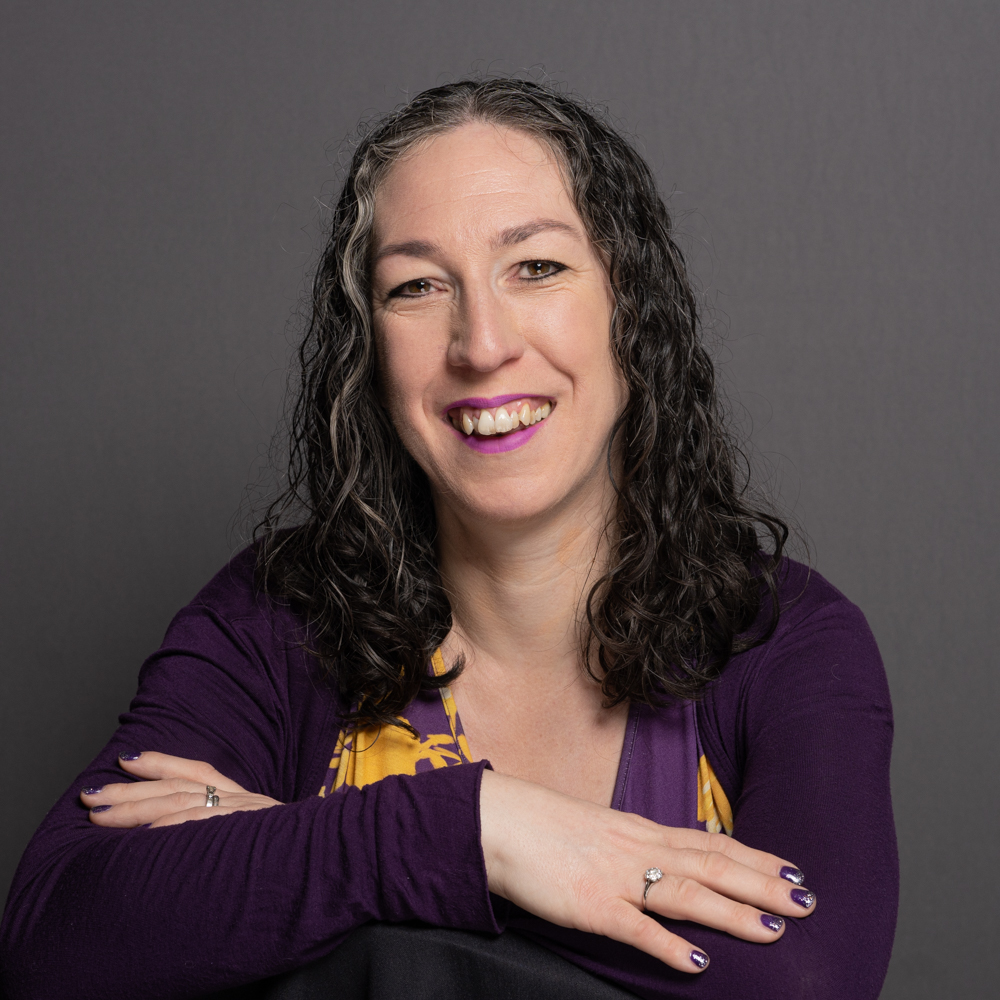 ​Jane works as a Consultant Health Psychologist and DBT team leader in a specialist Personality Disorders service. A trainer in training for BIDBT since April 2022, she also has a small supervisory private practice specific to eating disorders as well as DBT.
Training Experience in DBT
Jane joined the training team in November 2021 and has so far supported the delivery of 5 day foundation training and the 2 day Essentials workshop. Currently a trainer in training, she expects this repertoire to expand.  Jane has experience of consult and individual supervision, helping to shape adherence and support the development of DBT knowledge and skills.
Clinical Experience in DBT
She is a Consultant Health Psychologist and DBT team leader in a Personality Disorders pathway having worked in the NHS over 20 years across a range of settings. Since 2008 she has held various senior leadership roles which since 2012 have all been within the field of psychological therapies having been the clinical manager for an IAPT service, secondary care level psychotherapy service and, since 2018 team leader within a specialist Personality Disorders service.
Jane offers individual adherence supervision as well as supervision to DBT consultation meetings across adult mental health services, substance misuse and CAMHS.
Jane is leading the development of a stepped care approach to DBT delivery in her locality and has contributed to the development of the model for her broader CCG area.
She also provides consultancy input to a range of services that support people who might attract a diagnosis of EUPD to try to optimise outcomes for clients and provide support for staff.
Other Relevant Training and HEI Experience
She has more than 10 years experience managing Psychologists and Psychological Therapists and associated support staff to deliver various psychological therapies, including DBT, within mental health and learning disability settings within primary care, secondary care and tertiary services.
Jane completed the DBT adherence supervisors training in 2021 and has attended additional training for DBT-PE, Family Connections and adapting DBT for substance misuse.
Jane has previously held a post as an honorary research associate in CFS/ME at the University of Bristol and for two years was a reflective practice assessor at the University of Plymouth medical school.  She has occasionally provided teaching sessions to universities. She works for Health Education England as a SW regional lead for the development of advancing practice in the areas of mental health, learning disabilities and autism.