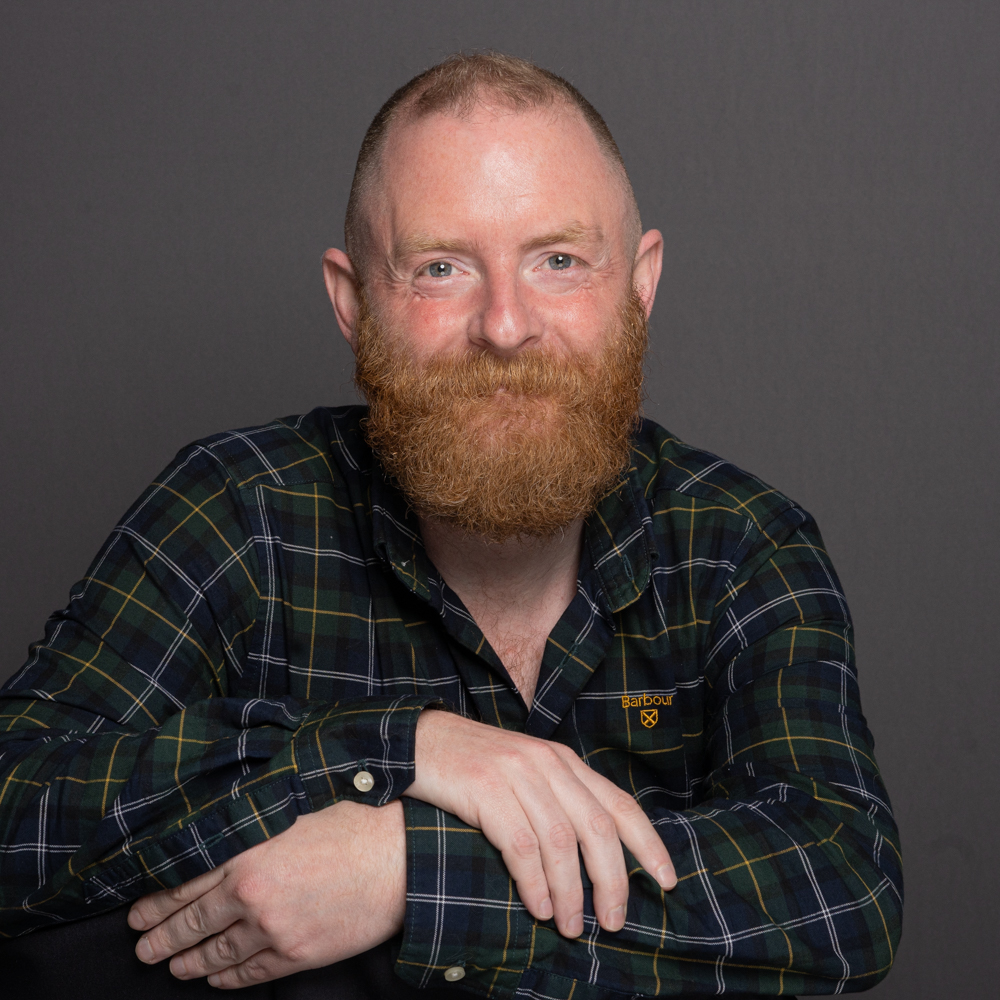 Dr Jim Lyng is a senior counselling psychologist for statutory community mental health services in Dublin.
Training Experience in DBT
Jim completed his DBT Intensive Training in 2005. He joined the British Isles Training Team in 2012 with whom he has since delivered extensive training and consultation in DBT to teams and organisations across the UK and Ireland, as well as Denmark and the Czech Republic.
Clinical Experience in DBT
Jim was team leader for an outpatient adult DBT team for ten years where he led the expansion of DBT services into a tiered model of delivery, ranging from lower-intensity DBT-informed interventions for less complex presentations to fully comprehensive DBT for complex, high-risk clients. He has also undertaken a multi-site programme of research on DBT in community settings and has published a series of peer-reviewed research papers on topics such as DBT for young adults and standalone DBT skills groups. In addition to keeping an active DBT caseload, Jim offers consultation and clinical supervision to therapists and teams across Ireland and the UK.
Other Relevant Training and HEI Experience
Jim has been an adjunct assistant professor on the Doctorate in Counselling Psychology at Trinity College Dublin, Ireland for the past ten years where he leads modules and clinical supervision on cognitive and behavioural therapies. He previously worked as a lecturer at the School of Nursing at Dublin City University where he contributed to the development of graduate programming in counselling and psychotherapy. He recently took a two year career break from adult mental health services and was employed as a global resiliency programme manager for a global tech company at their international headquarters in Dublin where he developed scalable psychological resources and strategic support for teams with roles which involved contact with graphic and objectionable content.