Mindfulness Teacher & DBT Therapist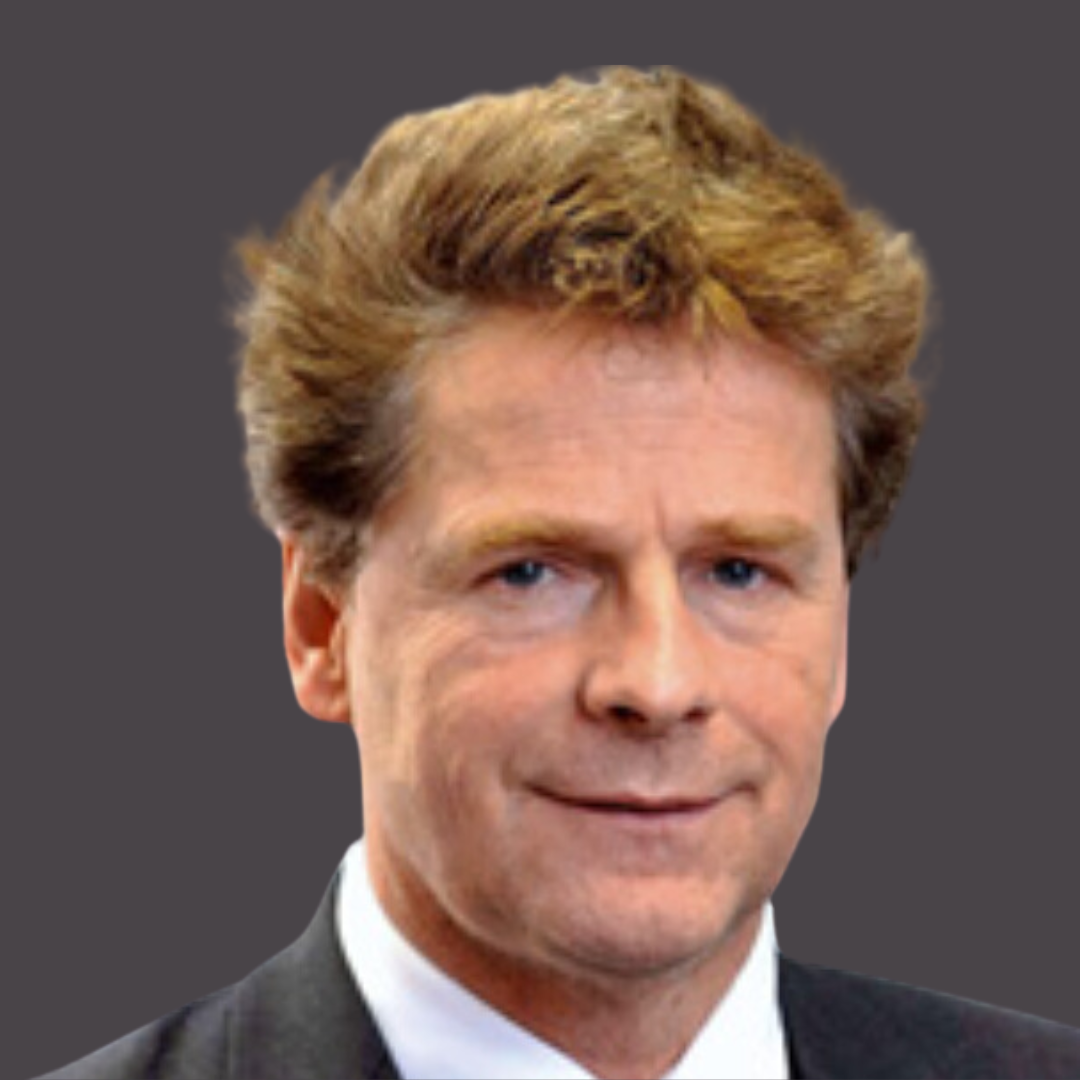 Prof. Dr. Martin Bohus
Heidelberg University; Ruhr University Bochum, Germany
Martin Bohus, MD, received his specialty in Psychiatry and in Psychosomatic Medicine. 2003 – 2021 he hold the Chair of Psychosomatic Medicine and Psychotherapy at Heidelberg University and was Scientific Director at the Central Institute of Mental Health (Mannheim). He holds now a Senior Research Fellowship at the Ruhr University Bochum, and holds a visiting professorship at University of Antwerp and Harvard Medical School.
Dr. Bohus has received several awards for psychotherapy research. He is past president of the European Society for the Studies of Personality Disorders (ESSPD) and president of the German Association for DBT. He was President and initiator of the First International Congress on Borderline Personality Disorder, Berlin 2010. Dr. Bohus is founding editor of the world leading journal on Borderline Personality Disorder (BPDED).
Dr. Bohus has currently published 450 original papers and books, mainly on psychopathology and treatment development of Borderline Personality Disorder and PTSD.