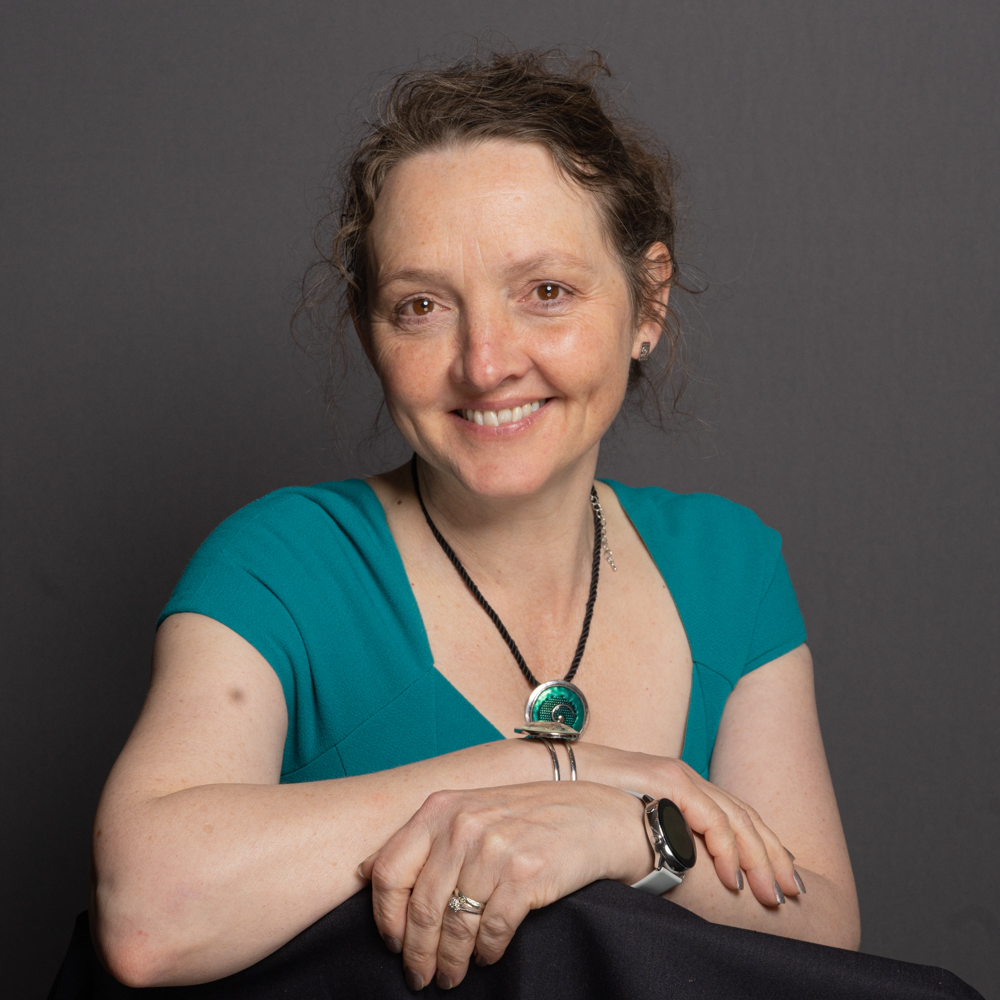 Dr. Stephanie Hastings is a Cognitive Behavioural Therapist and a workshop Trainer with the British Isles DBT training team. Stephanie is employed as a Principal Psychological Therapist working clinically in a tier 3 Community CAMHS in North Wales delivering DBT, and regionally, training and supervising others in CBT and DBT.
Stephanie is a BABCP accredited practitioner, supervisor and trainer with an honorary lectureship at Bangor University (since 2012). In this role she coordinates and delivers undergraduate and postgraduate modules in CBT to Health Board staff working across the age span, marking academic assignments and rating client sessions for adherence. Stephanie provides training to CBT supervisors and individual CBT supervision to staff working towards accreditation.
Training Experience in DBT
Stephanie trained in DBT in 2007 and completed the Post Graduate Certificate in DBT in 2012, gaining SfDBT practitioner accreditation in 2014 and becoming the first SfDBT accredited supervisor in 2019, having supervised NHS staff locally and nationally to accreditation level. Stephanie has also trained in RO-DBT in 2012 and DBT STEPS-A (DBT in schools) in 2015. In addition to her role within BI DBT, regularly contributes to teaching on DBT to other Bangor university teaching programmes including the NW Wales Clinical Psychology Programme.
Clinical Experience in DBT
Stephanie is the lead for a DBT adherent CAMHS programme which has been running for 15 years which as well as delivering DBT to adolescents and their carer, supports other teams in schools and Social Services in delivering a DBT skills programme. Stephanie was a research therapist in a large RCT of DBT for Treatment Resistant Depression led by Professor Tom Lynch at Southampton University from 2012-2014.
Other Relevant Training and HEI Experience
Stephanie qualified as a Social Worker in 1991 and has worked for Local Authorities Children and Family Services, the NSPCC (Sexual Abuse project) before moving to work in Health Services in North Wales in 2003. Stephanie is currently working on her PhD exploring the feasibility of delivering DBT skills in schools to adolescents with ASD.