"Supporting your steps towards effective DBT"
We Provide Effective DBT Training . . .
British Isles DBT Training is the sole licensed provider of training in Dialectical Behaviour Therapy (DBT) in Great Britain and the Republic of Ireland.  Professional DBT accreditation is now available in Europe through the Society for Dialectical Behaviour Therapy. We have been training DBT teams in the UK since 1997 which has resulted in over 360 DBT programmes being launched from Inverness to the Isle of Wight.  We are fully equipped to advise on programme implementation in every type of clinical setting where severe and enduring behavioural issues arise.
British Isle DBT Training is delighted to be hosting an innovative 3 day workshop with Dr Martin Bohus Phd at Radisson Blu in Kenilworth London 24-27 January 2017. This 3 day workshop will focus on the Basics and Principles of DBT®-PTSD – evidence based treatment for complex PTSD after childhood sexual abuse Dr Bohus received his M.D. at Freiburg Medical School and did his residency in Psychiatry and Neurology at Freiburg Medical School and made his specialty in Psychiatry and Psychotherapy and in Psychosomatic Medicine.  Since 2003 he holds the chair of Psychosomatic Medicine and Psychotherapy, Heidelberg University and is Medical Director at the Central Institute of Mental Health, Mannheim. He received several awards for psychotherapy research. Dr Bohus has currently published 230 articles and book chapters, mainly on mechanisms of psychotherapy, borderline personality disorders and PTSD. If you would like more information or you are interested attending this popular event please reserve your places early,  limited places available.
*** 2017 NEW YEAR SPECIAL OFFER ***
By registering a Team of 5 onto the Spring National DBT Intensive 10 day course you will qualify for ONE complimentary place onto the Post Graduate Course ( PG Cert )in DBT. The PG Cert course is awarded 60 credit, it is a distance learning course delivered by Bangor University. Saving you £1200 pp
We are currently accepting applications for our SPRING National Intensive Training (Part 1) April 24-28 2017. (Part II: January 2018). The training is in 2 parts: Part I and Part II are both 5 full days of training. (10 days of training in total). The course is designed to model basic elements of the treatment in an experiential way and to foster team development. For more information about further savings"Toolkit" discounts or support with the application process please call +44 (0)1978 34690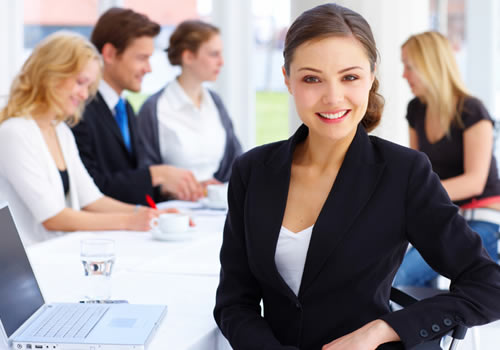 Why train with us?
We are the only UK & Ireland based organisation that is affiliated with the Linehan Institute. The Linehan Institute (www.linehaninstitute.org) aims to "advance leading edge behavioral technology. . .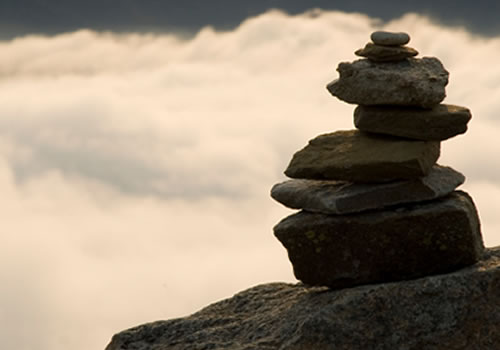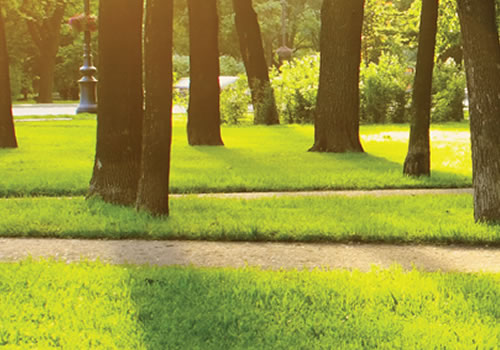 What is DBT?
DBT is an innovative and unique treatment model for Borderline Personality Disorder (BPD), developed by Professor Marsha Linehan at University of Washington, Seattle. Its popularity has grown rapidly . . .
DVDs & Books
The following books and DVDs are available for purchase from our office, please call 01978 346900 to order. Dialectical Behaviour Therapy – £12.99 Dialectical Behaviour Therapy (DBT) is a psych . . .