"Supporting your steps towards effective DBT"
We Provide Effective DBT Training . . .
British Isles DBT Training is the sole licensed provider of training in Dialectical Behaviour Therapy (DBT) in Great Britain and the Republic of Ireland.  Professional DBT accreditation is now available in Europe through the Society for Dialectical Behaviour Therapy.
We have been training DBT teams in the UK since 1997 which has resulted in over 360 DBT programmes being launched from Inverness to the Isle of Wight.  We are fully equipped to advise on programme implementation in every type of clinical setting where severe and enduring behavioural issues arise.
DBT Training
Are you interested in setting up a DBT Team?
We are currently accepting applications for National Intensive Training (Part 1) Maidenhead at The Holiday Inn on 14th-18th November 2016. (Part II: June 2017). The training is in 2 parts: Part I and Part II are both 5 full days of training. (10 days of training in total). The course is designed to model basic elements of the treatment in an experiential way and to foster team development. For more information about "Toolkit" discounts or support with the application process please call +44 (0)1978 34690
We are pleased to be working in collaboration with Western Trust Londonderry on an onsite DBT Intensive Programme (Part I) 3rd – 7th October 2016. If you would like to send a team on the Londonderry course please email ceri.davies@dbt-training.co.uk or call +44 (0)1978 346900.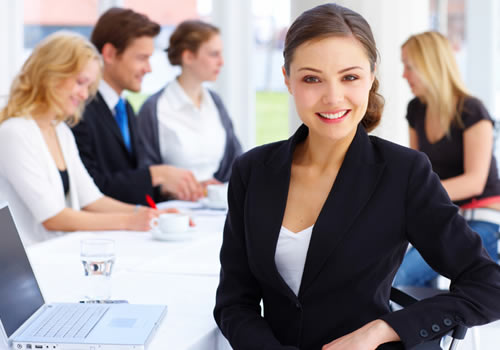 Why train with us?
We are the only UK & Ireland based organisation that is affiliated with the Linehan Institute. The Linehan Institute (www.linehaninstitute.org) aims to "advance leading edge behavioral technology. . .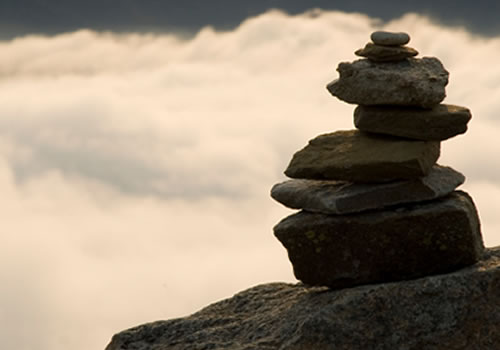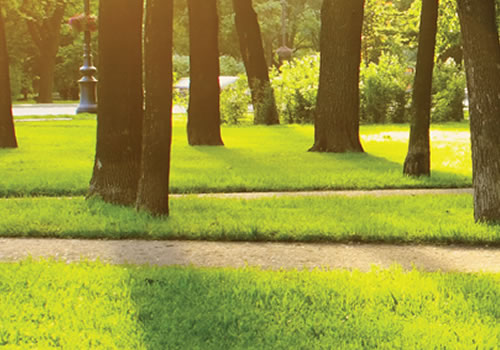 What is DBT?
DBT is an innovative and unique treatment model for Borderline Personality Disorder (BPD), developed by Professor Marsha Linehan at University of Washington, Seattle. Its popularity has grown rapidly . . .
DVDs & Books
The following books and DVDs are available for purchase from our office, please call 01978 346900 to order. Dialectical Behaviour Therapy – £12.99 Dialectical Behaviour Therapy (DBT) is a psych . . .