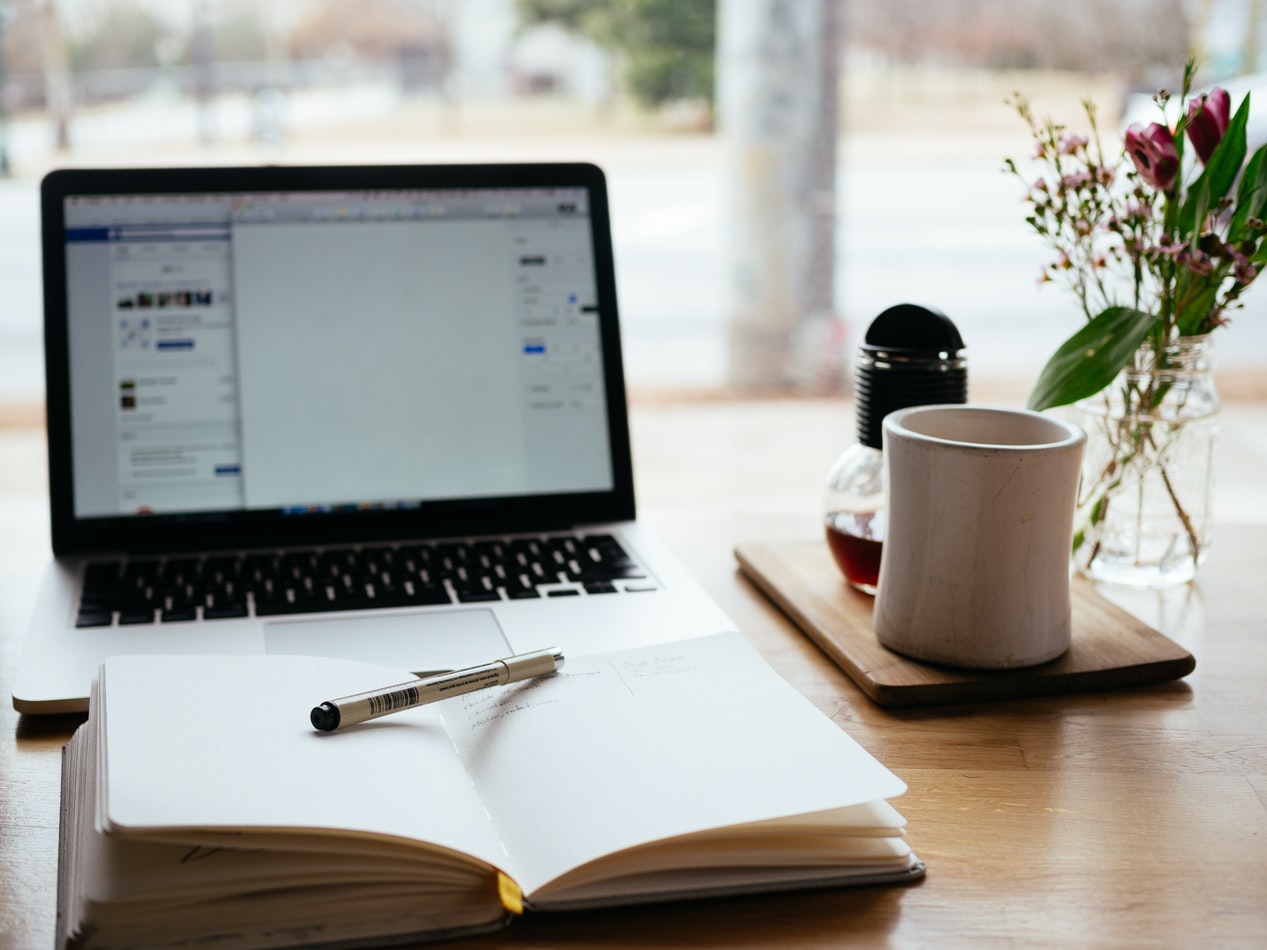 DBT Training Webinars
We will be delivering a series of short webinars with members of our training team. This virtual event series will give DBT therapists an opportunity to dive deep into specific DBT questions in smaller group formats with direct access to our expert Training Team.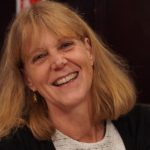 Delivering DBT in a Virtual Environment with Janet Feigenbaum (NEW DATE ADDED)
Monday 1st June, 9:30 – 11:00
Course fee £35 ex VAT
Description
Due to popular demand, we are excited to add yet another date for this 90 minute webinar with DBT Dr Janet Feigenbaum. 'Delivering DBT in a Virtual Environment ' will be taking place on Monday 1st June 2020 at 9:30-11:00am. In this interactive webinar, Janet Feigenbaum, an international consultant DBT trainer and clinical lead for the DBT demonstration site, will highlight the key issues which arise when delivering a full DBT programme (DBT skills groups, individual sessions, phone coaching, consult, supervision, and family support) via video conferencing and phone. Her team moved to a virtual platform in mid-March and have developed a number of strategies for managing the range of issues which arise for both clients and therapists. Janet will highlight the range of dialectical challenges and assist attendees to remain within DBT principles to find a synthesis for their setting.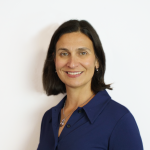 The Consultation Team: A Closer Look with Amy Gaglia
Thursday 4th June, 10:00 – 11:30
Course fee: £35 ex VAT
Description
Are you interested in learning more about how to run your consultation team effectively?  Would you like practical tips and support in increasing your adherence to the DBT model in your consultation team while at the same time dealing with the impacts of COVID-19 on your service delivery?  If you answered yes to these questions, come along to learn more about the principles and practices of an adherent DBT consultation team.  Bring your struggles with implementation in this current climate and together we will apply the principles of DBT in consultation team with some general and generalisable guidance on more effective practice in consultation team meetings to your specific issues.

Chain and Solution Analysis Made Easy with Dr Maggie Stanton
Thursday 11th June, 10:00 – 11:30
Limit 25 people
Course fee £35 ex VAT
Description
Have you struggled with chain and solution analysis? Have you found it hard to understand what is needed or challenging to identify useful solutions that your clients will engage with? Then this interactive webinar is for you. Maggie is an international trainer and expert in DBT with extensive experience in carrying out DBT herself and helping others with their DBT practise. She will take you through examples including how to solve common problems when conducting chain analysis with clients. She will highlight how to identify relevant solutions and ways to increase the possibility your clients will implement them. The seminar will be for a limited number of participants to facilitate consultation on your specific clinical questions.  If you would like to submit the chain and solution analysis you would like help with then please send it.