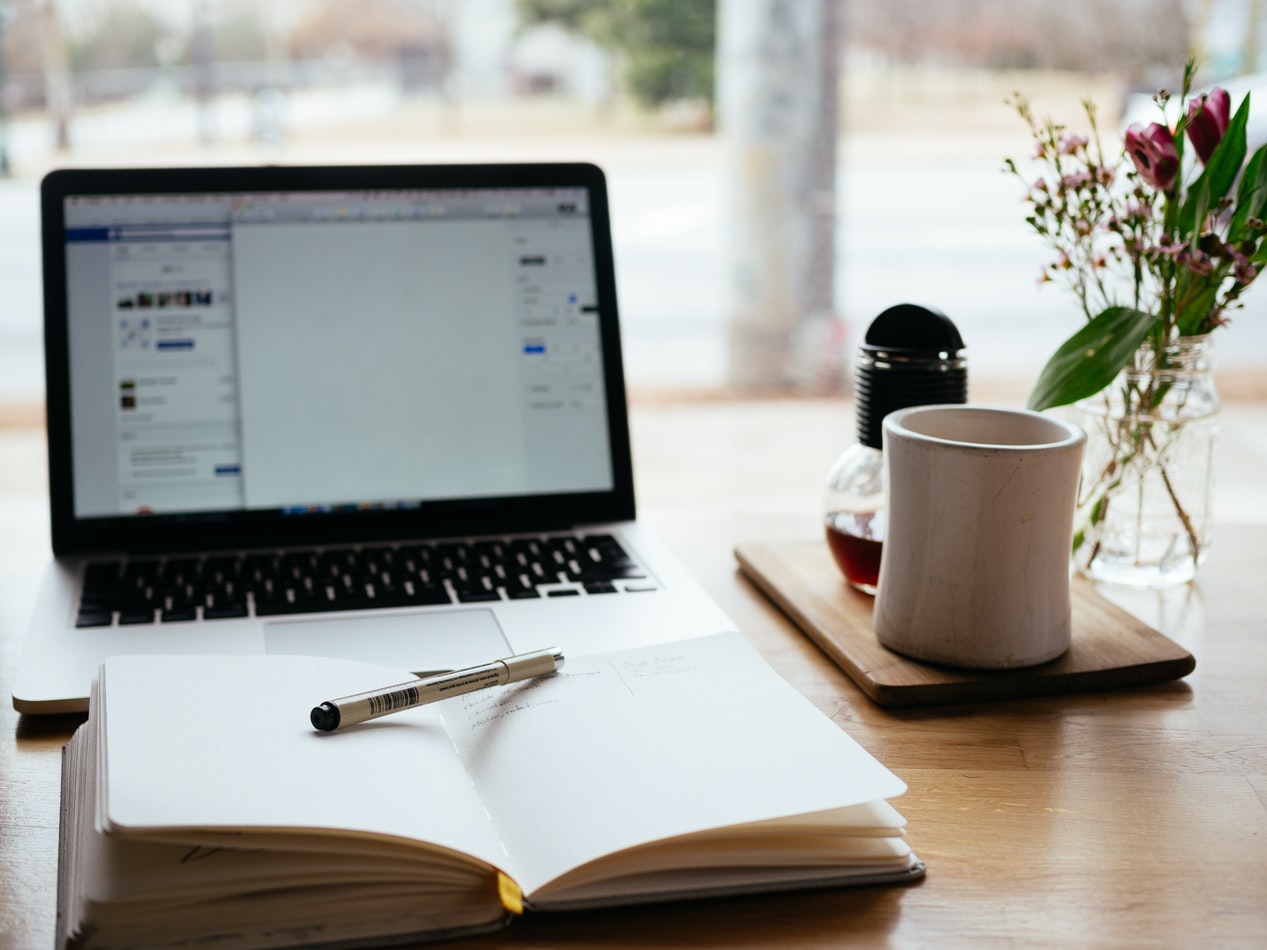 DBT Training Webinars
We will be delivering a series of short webinars with members of our training team. This virtual event series will give DBT therapists an opportunity to dive deep into specific DBT questions in smaller group formats with direct access to our expert Training Team.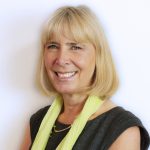 Increasing a client's commitment and motivation with Dr Christine Dunkley
Wednesday 30 September 15:00 - 16:30
Course fee £35 ex VAT
Description
DBT traditionally takes clients who have not done well in other therapies. This can be due to a variety of factors, all of which combine to reduce the client's motivation. DBT addresses this in pre-treatment, and also whenever a client seems unenthused, lethargic or downright hostile to the idea of DBT. In a 90 minute zoominar Consultant trainer Christine gives some of her top tips on this topic. This will be an interactive event where you can be seen by and speak to the trainer and other participants if you wish.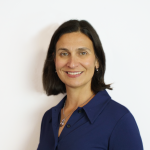 Supervision in DBT with Amy Gaglia
Friday 16 October 09:30 - 11:00
Course fee £35 ex VAT
Description
Have you ever wondered about supervision in DBT? Is there a difference between consultation team meetings and individual supervision in DBT? If so, what? What might a supervision session DBT look like? Amy, author of "Shaping Therapists Towards Adherence" (Oxford Handbook of DBT), will discuss the principles and their applications of supervision in DBT.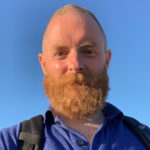 Standalone group-based DBT skills training: Who is it for and how do you do it? With Dr Jim Lyng
Wednesday 28 October 10:30 - 12:00
Course fee £35 ex VAT
Description
Comprehensive DBT for recurrent self-harm and suicidal behaviour and difficult-to-treat problems is one of the most widely implemented evidence-based psychotherapies in the world.  Yet, what about the use of DBT for less complex or severe clinical problems? Is it possible that DBT could be readily adapted as a trans diagnostic treatment for other disorders of emotional dysregulation, especially when one considers that emotional dysregulation is a component of almost three in four mental health problems? Slimmed-down DBT in the form of standalone group skills training has a long, unsystematic history in clinical practice, often applied as a response to limited resources where services struggle to deliver all of the modes of comprehensive DBT. This workshop takes a look at standalone DBT skills training not just as the 'poor cousin' of comprehensive DBT, but as a safe, strategic and scalable promising trans diagnostic treatment for a range of less-severe clinical presentations. We will review the available data, which remains patchy but continues to expand, and offer clear direction on differentiating those patients who ideally warrant comprehensive DBT from those for whom standalone skills is likely to be helpful. We will also look at some of the practicalities of launching a group-only DBT programme for less severe problems, such as how to approach pre-treatment and targeting, and we will conclude with some recommendations on the practicalities of running standalone DBT skills classes. This workshop is intended for clinicians who are already familiar with DBT and will not review core concepts in DBT or teach DBT skills.