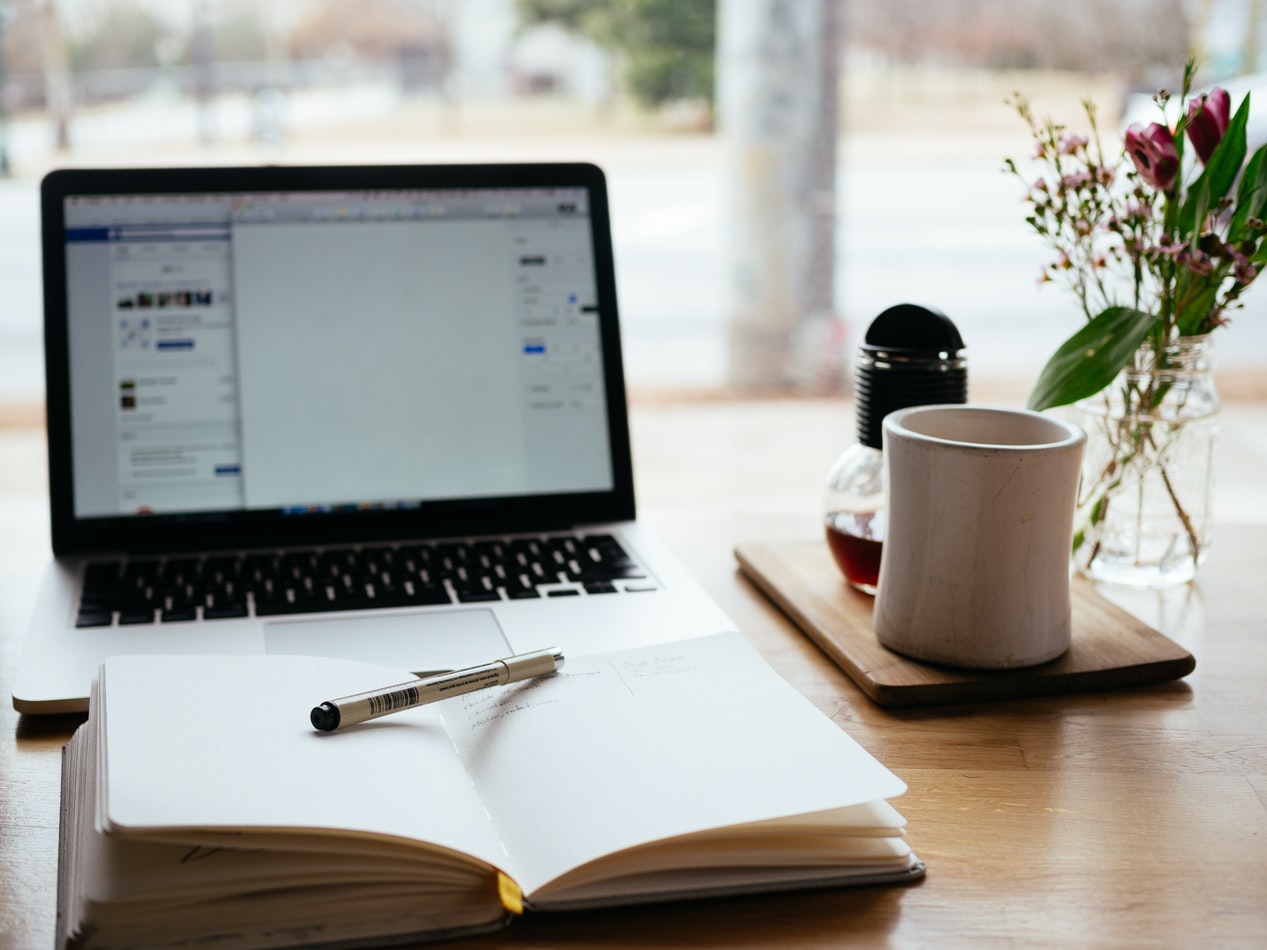 DBT Training Webinars
We will be delivering a series of short webinars with members of our training team. This virtual event series will give DBT therapists an opportunity to dive deep into specific DBT questions in smaller group formats with direct access to our expert Training Team.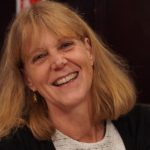 Delivering DBT in a Virtual Environment with Janet Feigenbaum
Thursday 3 December 2020 15:30 - 17:00
Course fee £35 ex VAT
Description
Due to popular demand, we are excited to add yet another date for this 90 minute webinar with Dr Janet Feigenbaum. 'Delivering DBT in a Virtual Environment ' will be taking place on Thursday 3 December, 3:30pm-5:00pm. In this interactive webinar, Dr Janet Feigenbaum, an international consultant DBT trainer and clinical lead for the DBT demonstration site, will highlight the key issues which arise when delivering a full DBT programme (DBT skills groups, individual sessions, phone coaching, consult, supervision, and family support) via video conferencing and phone. Her team moved to a virtual platform in mid-March and have developed a number of strategies for managing the range of issues which arise for both clients and therapists. Janet will highlight the range of dialectical challenges and assist attendees to remain within DBT principles to find a synthesis for their setting.