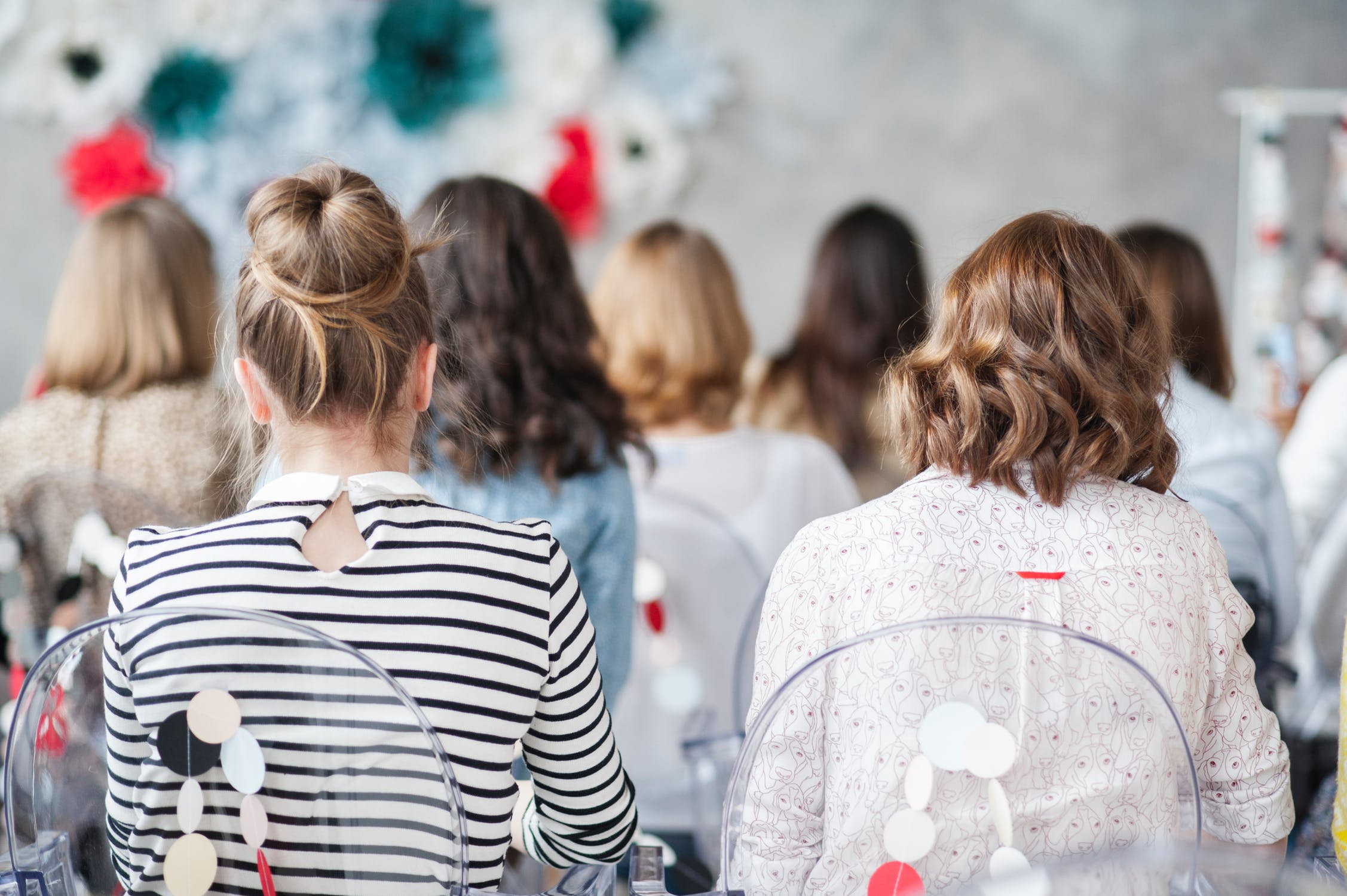 British Isles DBT Training are excited to be collaborating with Behavioral Tech and the Maria Den Braven Centre to deliver an introductory workshop and launch event in DBT in 2020, the first of its kind in Jordan.
The course takes place at the Intercontinental Hotel Amman on 23rd – 24th March 2020.
To register for this course contact us.
About The Course
In the course of everyday life, we often face situations resulting in anger, sadness, fear, and frustration. This can often be hard to handle. To make matters worse, these strong emotions can interfere with relationships, work and learning, and enjoyment and happiness in life.
This workshop is an introduction to Dialectical Behaviour Therapy (DBT) intended for mental health professionals who wish to acquaint themselves with the treatment. The dialectical nature of DBT is explained via the balance between change-based technology (behaviour therapy) with acceptance-based principles (validation). It highlights the structure of DBT and defines the modes and functions of comprehensive DBT.
This workshop is appropriate for mental health professionals interested in learning about DBT at an introductory level. Methods of instruction include lecture, treatment demonstrations, and practice exercises to illustrate the principles and strategies of DBT.
Learning Objectives:
Upon completion of this training, participants will be able to:
Explain the dialectical world view of DBT.
Discuss the evidence for use of DBT for various problems and populations.
Describe the structure of treatment for individuals with multiple problems and high-risk life-threatening behaviours.
Identify DBT treatment targets.
Describe the basic strategies used in DBT, including problem solving, validation and dialectical strategies.
Identify the skills modules taught in DBT.
Why DBT?
DBT provides guidance and tools to:
Stay calm and mindful in difficult situations
Effectively manage emotions
Enrich personal and professional relationships
Enhance physical well-being
Increase joy and freedom in life
Summary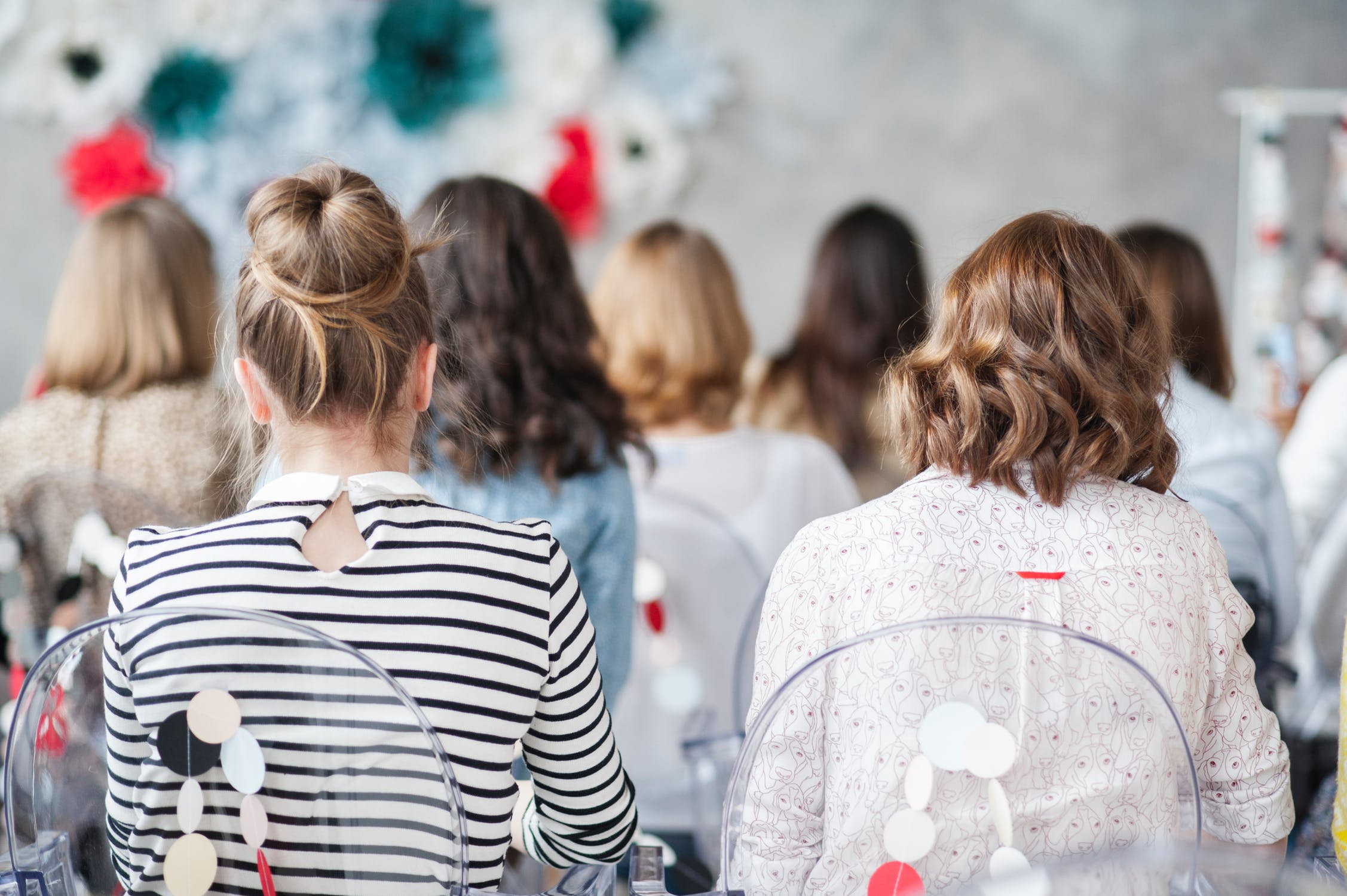 Article Name
Launching Dialectical Behavior Therapy In Jordan
Description
Along with Behavioural Tech we are launching Dialectical Behaviour Therapy in Jordan with a Skillful Living Workshop on 23rd - 24th March 2020.
Author
British Isles DBT Training